Coding Courses South Africa
Get internationally accredited & recognized in under 3 months!
2 x Internationally Award-Winning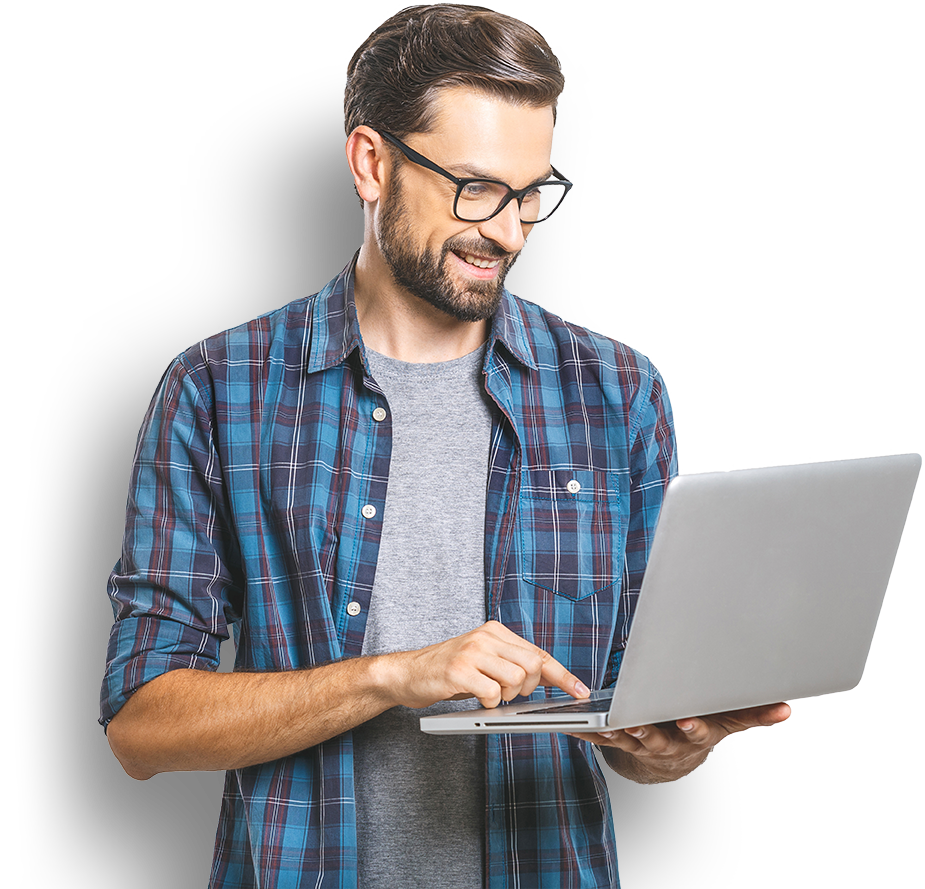 I have done 2 courses so far, Software Testing with Selenium and Java and Software Engineering with JavaScript and Python, i could not been more happy when going from knowing 0 to being able to build web and mobile apps. I would recommend definitely
Solid 10 out of 10 course the staff is super friendly and the mentors make learning fun I would definitely recommend 👌
Very pleased with the course, the lessons and even more so the lecturer. Would definitely recommend school of IT for someone interested in IT.
I recently had the pleasure of completing the "Introduction to SQL" course, and I must say, it was an absolutely fantastic learning experience. As a newcomer to the world of databases and SQL, I was a bit apprehensive at first, but this course exceeded my expectations in every way possible.
Great course, the structure of the course was designed very well with an increase in difficulty in every step and has real world exercises to test the knowledge gained. The lecture was very good ,patient and easy to understand,answered every question I asked great and showed me many alternatives to help me understand coding.
This was a great choice. I took the Software engineering course for Python and Java. The times were very flexible and I managed to get the full experience of the course in just over 3 months rather then the full 4. They also give you a bunch of extra info for when you need to do the exams. Which are internationally recognized. A great choice for anyone learning coding or wishing to get a proper certificate for a language.
Just an awesome school, great teachers, Shaun is always there to assist
Very responsive!
Engaging learning experience. You are assigned a lecturer and the sessions are one on one and thus the class pacing can be catered to your needs. Furthermore, more time can then be spent on harder topics. In my case the learning was application based and not overly theoretical which I enjoyed.
Google rating score: 4.9 of 5, based on 194 reviews
Slide
Get hired in under 4 months!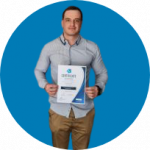 From Student to Junior IT Technician in under 3 months!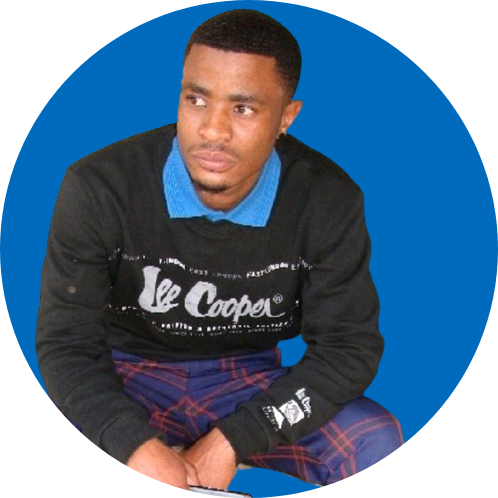 From Student to System Development Intern in under a few weeks!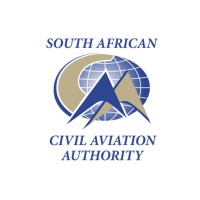 100+ companies use School of IT