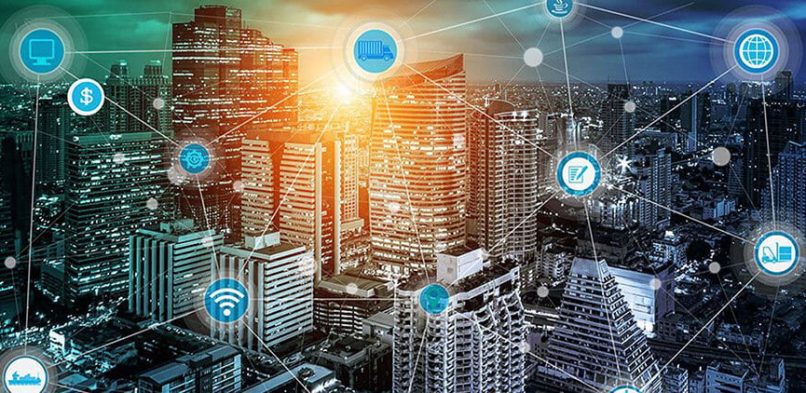 Get Internationally Accredited & Recognized
IoT Courses
Internet of Things.
The Internet of things describes physical objects with sensors, processing ability, software and other technologies that connect and exchange data with other devices and systems over the Internet or other communications networks.
Why IoT?
The Internet of things (IoT) is a system of interrelated computing devices, mechanical and digital machines are provided with unique identifiers (UIDs) and the ability to transfer data over a network without requiring human-to-human or human-to-computer interaction.
Source: Wiki

Full Time
Ready to start a career in IT? Learn to be a IT networker as a full time student at School of IT. Thus beginning your career in IT.

High School
Use software and prepare for the future while you're still in high school. Thus no matter where you are, we come to you! Thus giving you the analytic skills to pursue your dreams!

Corporate
Learn cloud tools and techniques. Thus up skill yourself or your company while you're working. Hence no matter where you are, we come to you and give the tools to move up in your company.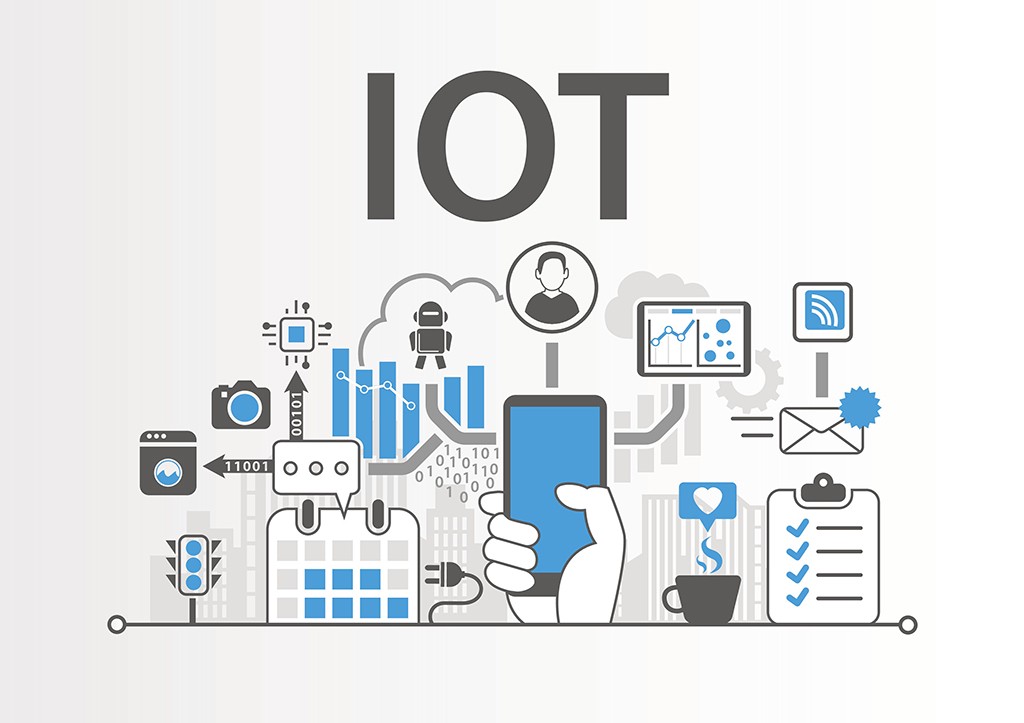 Course Objectives for IoT Courses.
By the end of the IT course, students will have usable knowledge of the following:
Understand Architecture of IoT
Be able to understand communication protocols and procedures.
Understand how to manage IoT Resources in the Cloud.
Get an overview of IoT Enablers and Solutions.
Learn about IoT security and privacy.
Not to mention IoT Governance.
With attention to Cloud-Based Smart Facilities Management.
Overall understand the basics of IoT Robustness and Reliability.
Including MicroVMs for Cloud Assisted Cyber-Physical Systems.
Learn the basics of Fog Computing.