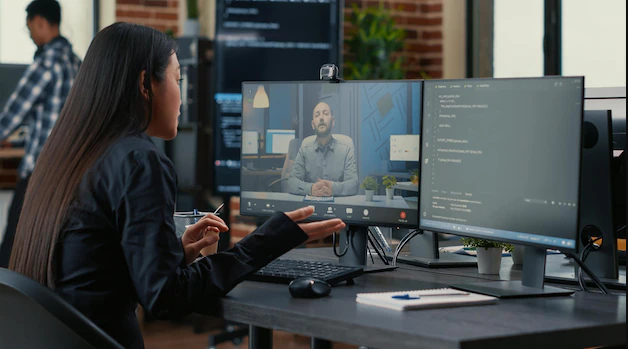 How does it work?
Onsite Training
Somerset West (By Appointment Only: no venue consultations)
Our Mission
Mission:
Overall our mission is simple; We want to share valuable market related knowledge, no frills no fuss. Thus we want to pass on our vast knowledge and empower people, that they grasp and get all required skills/expertise. Thus knowledge is power. In turn gives you confidence in the field. We want you to become internationally accredited and recognized including getting an industry job in under 6 months!
All in all we are client and industry focused. In turn we focus on Microsoft, Oracle, Comptia and Adobe qualifications to gain international exposure and levels. Not to mention, If you want to be a developer or start a profession in IT, start today! Learn what matters.
1 on 1 Attention
Individual Attention:
We make sure you remain relevant and focused for the field. Furthermore from the very start of your course, you get individual attention. Not to mention resources and industry knowledge to separate you from the rest and make you hire-able and in demand!
Our lecturers give you one on one training to insure successful understanding and a positive outlook on the subject. Thus we at School of IT give you the tools to succeed and to start earning!
Coding for Kids
Coding for Kids:
We make sure coding is fun for kids and interactive. You build simple games and have fun whilst learning the logic of programming! – Ryan learning to code with scratch..
Job Success stories