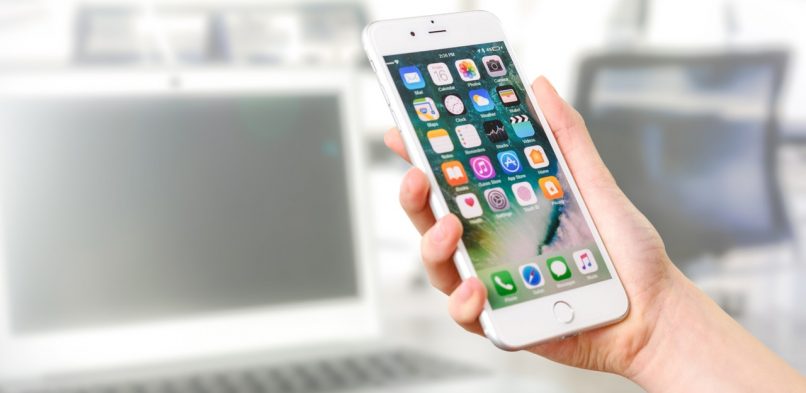 Get Internationally Accredited & Recognized
Why App Development?
Why Mobile App Development?
Overall the Android architecture teaches a person how to build and deploy applications for Android. Not to mention android is the world's most popular mobile platform. In turn it is run on millions of mobile devices around the world.
Obtain a certificate in several of the most practical courses in the IT industry at School of IT.
The Mobile App Development Courses Overview
Mobile app development at School of IT consists of several valuable knowledge sets and skills. In turn this is because the process of writing code (source code) requires expertise in many different skills. Including knowledge of the application. Not to mention the application domain and the fact you will learn mathematical logic (algorithms).
Who should attend the course?
Whether you are new to mobile programming or need more advance mobile programming training. In turn The android development courses will provide you the best intro app development skills. Moreover it will provide you with logic and the knowledge to start creating apps for the google store or programming software after completion
COMPUTER SCIENCE. JAVA. HTML. CSS. JQuery or JavaScript. C#. VB. ASP.NET MVC. .NET FRAME FRAMEWORK.

Offered
Info on Mobile Courses
About the Mobile App Development Courses
At School of IT you can become an android, ios app developer or Java, c#, python, c++ or vb programmer. In turn you are well ahead in development and companies will recognize you as a skilled software developer. Thus what each student learns is valuable and thus adds value to your life. In turn a long career growth. Thus sign up today for outstanding training!
Intro App Development Objectives
Course Objectives for Mobile App Development Courses (Android or IOS).
Students get to choose 1 of the following technologies for building apps:
Java and Android Studio – for Android.
Kotlin and Android Studio – for Android.
React Native (uses JavaScript) – Android, windows, linux.
Flutter (uses Dart programming language) – IOS and Android.
Xamarin (uses C#) – IOS and Android.
Ionic (uses JavaScript, Angular, html, css) – IOS and Android.
Swift programming (for IOS apps).
By the end of the app development course, students should know the following:
Connect to backend APIs to fetch and synchronize data.
Auth and use social login accounts.
Create beautiful screen layouts using the Constraint layout.
Work with the Android/IOS Location Services API.
Store data locally.
Sending realtime notifications.
Learn to Code for App Development
Coding, programming has quickly become one of the most sort after skills across all industries. In turn around the world. Thus apple founder Steve Jobs said, "I think everybody in this country should learn how to program a computer, because it teaches you how to think."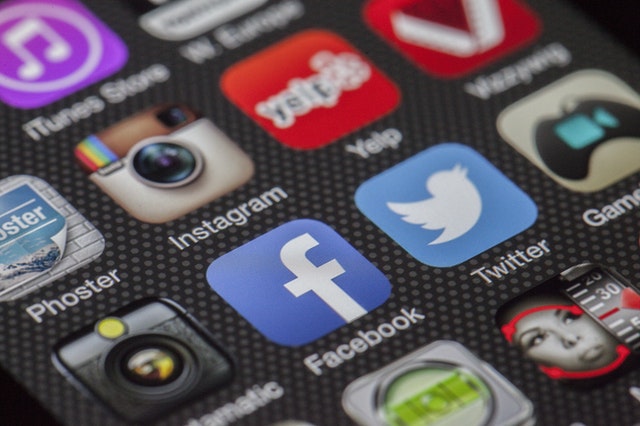 In addition by learning and practicing code, you will improve your logic. In turn the way you see problems. Thus strengthening your logical reasoning skills by learn to code to your fullest.