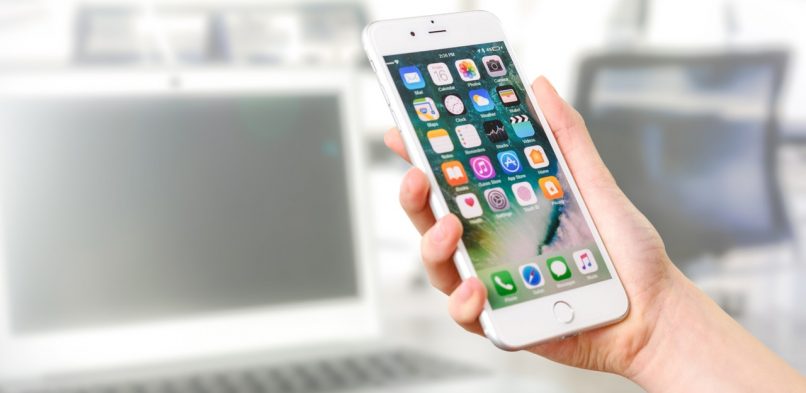 Get Internationally Accredited & Recognized
Mobile App Development Courses
Questions to ask yourself about the Mobile App Development Courses.
Are the app development courses in demand? – Definitely yes and very highly. As a matter of fact there's a real shortage of app developers in the workplace. Not to mention this creates a massive demand for our mobile programming course. The top 3 scarce jobs in South Africa today is software development (mobile programming). Not to mention java development. C# Programming. python programming. c++ development. vb programming (visual basic). Including web development.
Is what you learn in the course at School of IT relevant and of value? – Definitely yes and learn from experienced app developers (lecturers). Not to mention strong, up to date programming android trends. Create mobile applications that can be pre-installed on mobile phones or deliver web based applications using server-side (PHP) or client-side processing (i.e JQuery or JavaScript). We also offer ios app development and to get internationally accredited and recognized: App Development with Swift Certification Level 1
Can you get a job in app development after? – Definitely yes, in addition study further towards your Microsoft Certificate (MCSD) or App Development with Swift Certification Level 1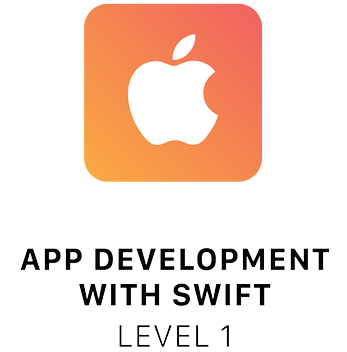 Why App Development?
Why Mobile App Development?
Overall the Android architecture teaches a person how to build and deploy applications for Android. Not to mention android is the world's most popular mobile platform. In turn it is run on millions of mobile devices around the world.
Obtain a certificate in several of the most practical courses in the IT industry at School of IT.
The Mobile App Development Courses Overview
Mobile app development at School of IT consists of several valuable knowledge sets and skills. In turn this is because the process of writing code (source code) requires expertise in many different skills. Including knowledge of the application. Not to mention the application domain and the fact you will learn mathematical logic (algorithms).
Who should attend the course?
Whether you are new to mobile programming or need more advance mobile programming training. In turn The android development courses will provide you the best intro app development skills. Moreover it will provide you with logic and the knowledge to start creating apps for the google store or programming software after completion
COMPUTER SCIENCE. JAVA. HTML. CSS. JQuery or JavaScript. C#. VB. ASP.NET MVC. .NET FRAME FRAMEWORK.

Offered
Info on Mobile Courses
About the Mobile App Development Courses
At School of IT you can become an android, ios app developer or Java, c#, python, c++ or vb programmer. In turn you are well ahead in development and companies will recognize you as a skilled software developer. Thus what each student learns is valuable and thus adds value to your life. In turn a long career growth. Thus sign up today for outstanding training!
International exam routes
Have the option to become the Certified Solutions Developer (MCSD): Windows Store Apps certification. In turn it focuses mainly on using c# and visual studio as the IDE. All in all it can set your skills apart thanks to the validation that the MCSD Certificate provides.
Intro App Development Objectives
Course Objectives for Mobile App Development Courses (Android).
By the end of the mobile programming course, students will have usable knowledge of the following:
Create user accounts
All in all create a user login.
Create your first 'Hello World' android application.
Including how to publish in the Google Play store.
Also looking at how to run a HTML5 app in iOS.
Overall learn about the android Studio workspace.
Not to mention create an app that can navigate to to other pages.
Get practical, hands on experience in building mobile apps.
In turn get insight into versions of Android.
IDE for App Development
Tools used for the Mobile App Development Courses.
All in all Android Studio is the Interactive Development Environment (IDE) that School of IT uses for android app development. Not to mention It's used by all of today's android developers and through our training becomes relatively easy to learn.
Much of our success in our short course in mobile programming, is due to our experienced lecturers. In turn our approach, is to teach programming in a practical manner.
Coding, programming has quickly become one of the most sort after skills across all industries. In turn around the world. Thus apple founder Steve Jobs said, "I think everybody in this country should learn how to program a computer, because it teaches you how to think."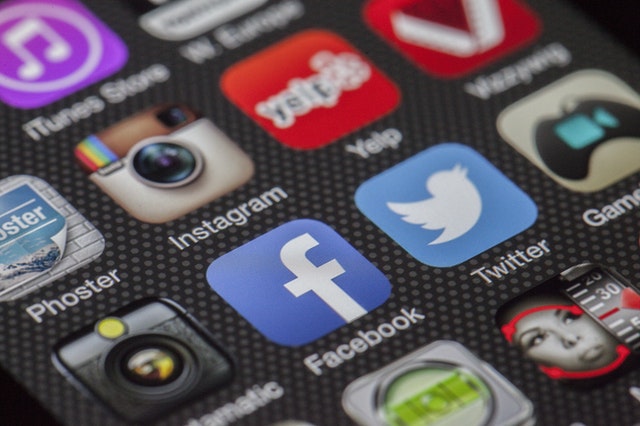 In addition by learning and practicing code, you will improve your logic. In turn the way you see problems. Thus strengthening your logical reasoning skills by learn to code to your fullest.
⚠ Write your international exams in the comfort of your own home!
💳 Payment plan
All 30 hour courses and less are full payment before commencement, Over 30 hours: you can pay per 20 hour intervals
🏅 Internationals
All international exams are additional in price: +-R800 per exam (dependent on exchange rate when booked). We assist you booking online and choosing an approved centre closest to you to write! PS: you can write worldwide!

Exam 98-361: Software Development Fundamentals

Exam 98-388: Introduction to Programming Using Java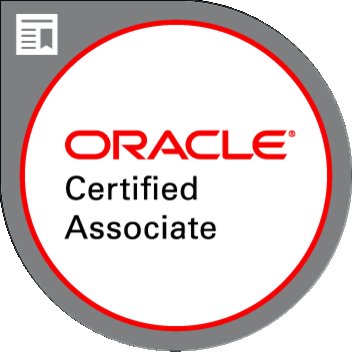 Exam 1Z0-815: Java SE 11 Programmer I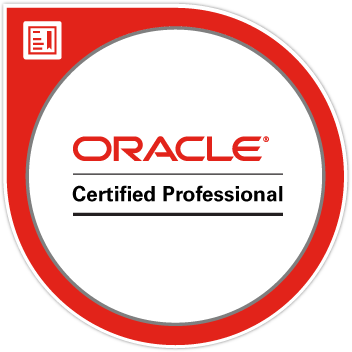 Exam 1Z0-816: Java SE 11 Programmer II

Exam 98-381: Introduction to Programming Using Python

Exam 70-483: Programming in C#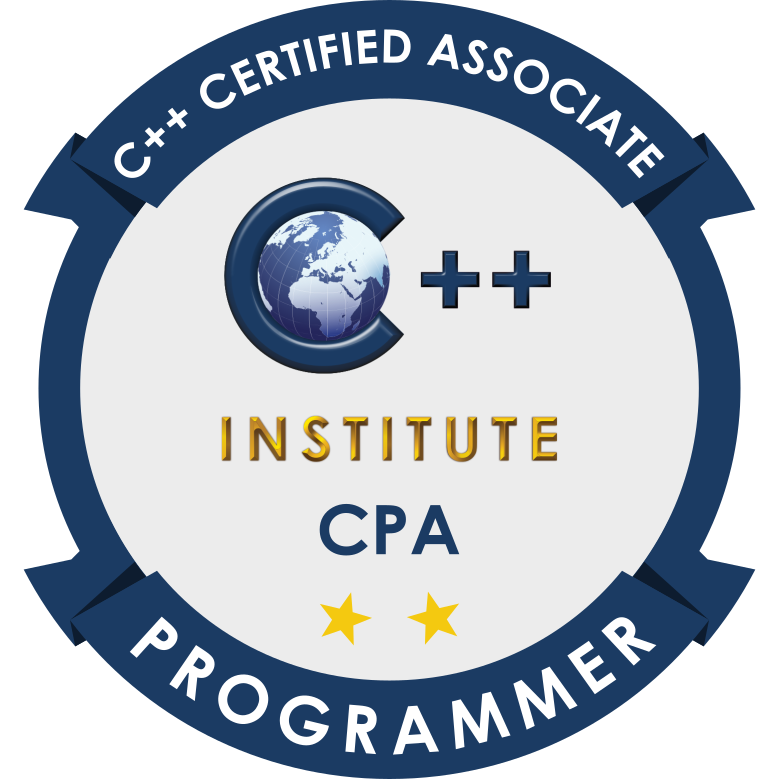 CPA-21-01: C++ Certified Associate Programmer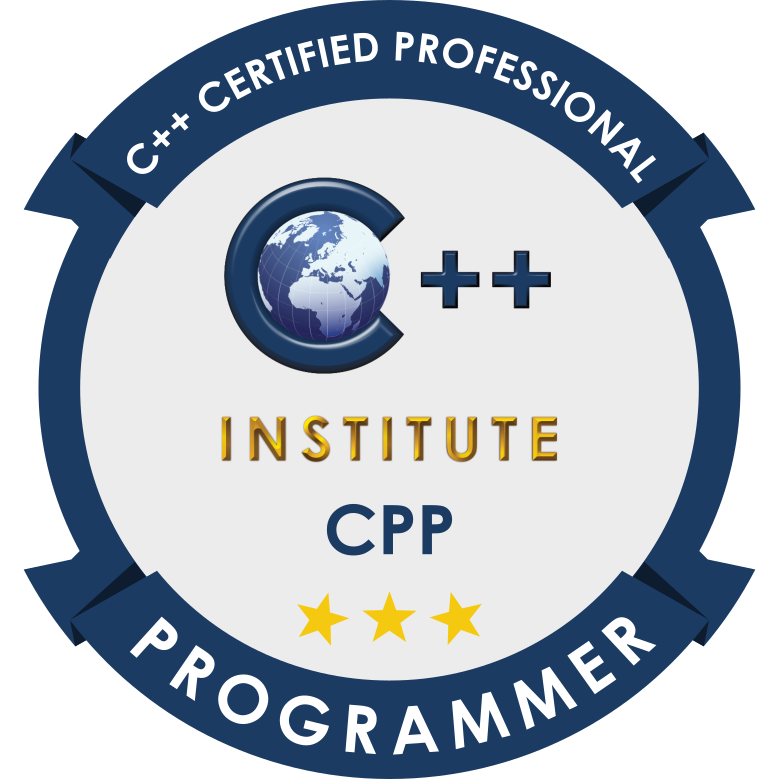 CPP-22-02: C++ Certified Professional Programmer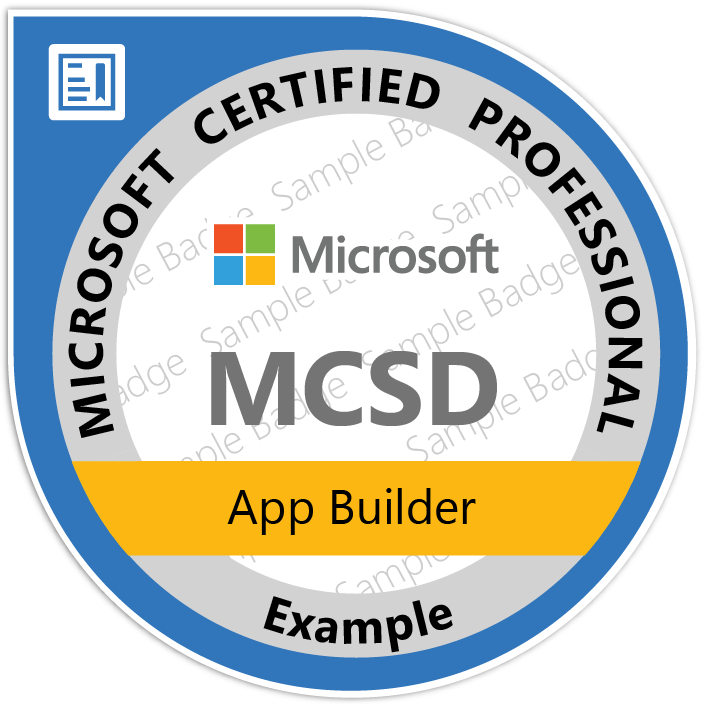 Exam 70-357: Developing Mobile Apps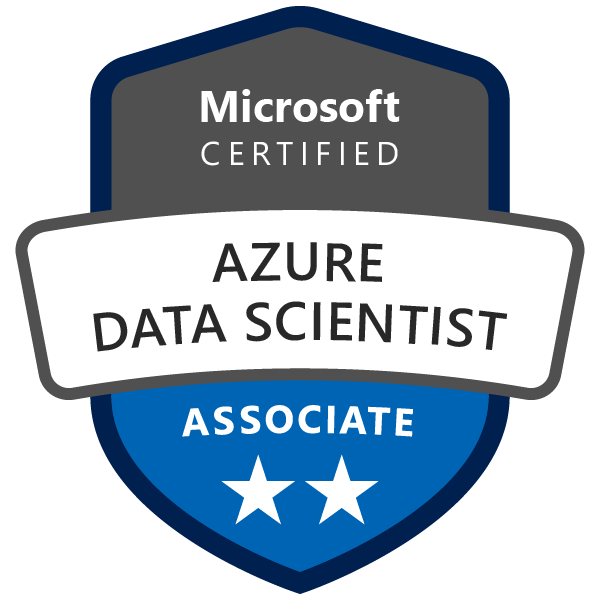 Exam DP-100: Microsoft Certified: Azure Data Scientist Associate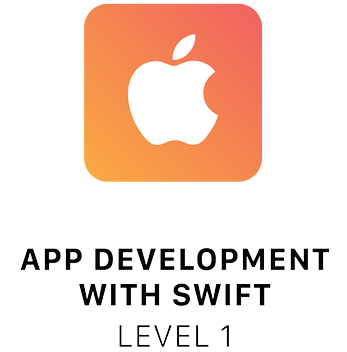 App Development with Swift Certification Level 1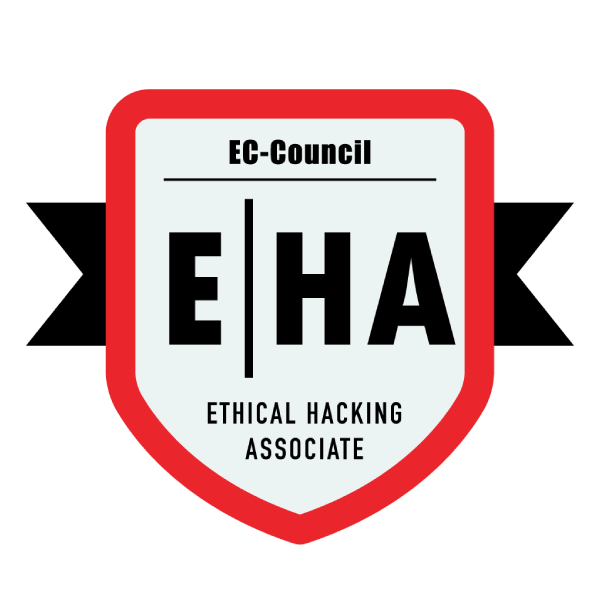 Ethical Hacking Associate Certification (E|HA)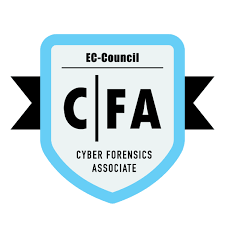 Cyber Forensics Associate (C|FA)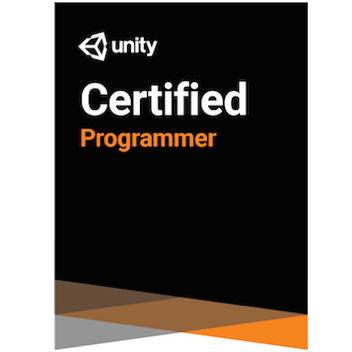 Unity Certified Programmer