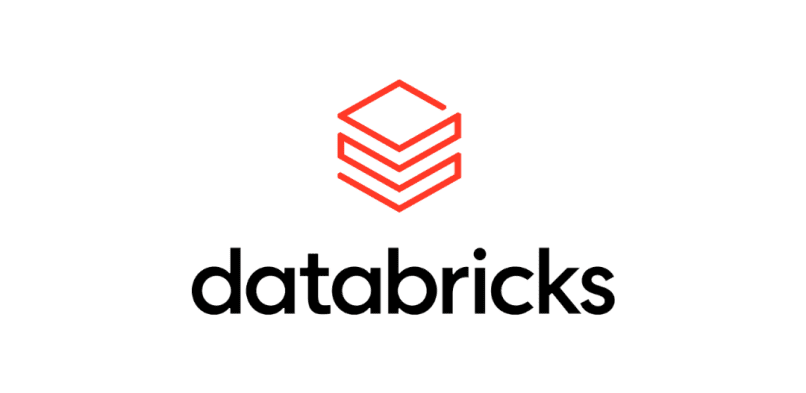 Databricks Courses
June 10, 2023
Comments Off

on Databricks Courses

Get Internationally Accredited & Recognized
Databricks Courses
What is Databricks used for? Our candidates use Databricks to process, store, clean, share, analyze, model, and monetize their datasets with solutions from BI to machine learning. Use the Databricks platform to build and deploy data engineering workflows, machine learning models, analytics dashboards, and more.

Databricks Overview
Why Databricks?
Overall Databricks is an American enterprise software company founded by the creators of Apache Spark. Databricks develops a web-based platform for working with Spark, that provides automated cluster management and IPython-style notebooks.
When is it Offered?
Part-Time
Fast forward your career in the IT industry with a part-time course at School of IT. In turn Part-time courses allow working professionals to transition into a new skill set while working. Moreover at School of IT we are agile and customize a course to the individual.
Full Time
Ready to start a career in IT? Use the Azure Databricks as a full time student at School of IT. Thus beginning your career in Data Analytics.
High School
Learn about the the Databricks and develop a web-based platform for working with Spark. Thus prepare for the future while you're still in high school. Thus no matter where you are, we come to you! Thus giving you the analytical skills to pursue your dreams!
Corporate
Learn about Analyzing Data with Databricks and up skill yourself or your company while you're working. Thus no matter where you are, we come to you and give the tools to move up in your company.
Objectives for Databricks Training Courses
Course Objectives.
By the end of the Databricks Courses, students will have usable knowledge of the following:
Course Outline
Introduction
Overview of Databricks and Apache Spark
Understanding the Databricks architecture
Getting Started
Setting up the Environment
Setting up and configuring Databricks
Navigating the Databricks user interface
Creating a Databricks workspace
Working with Data in Databricks
Connecting to an Apache Spark data source
Understanding the basics columns and datatypes
Managing file system into Notebooks
Managing Jobs and Clusters
Creating and configuring clusters
Creating jobs using Notebook
Running jobs
Viewing jobs and job details
Using Delta Lake in Databricks
Loading data into Delta Lake
Managing data in Delta Lake
Securing Databricks
Managing Databricks security
Managing backup and recovery
Requirements
Basic understanding of data analytics
Knowledge of Apache Spark
Audience
Data Engineers
Data Scientists
Developers
Career Prospects
The career prospects for Databricks graduates is high in demand. The cloud environment and analyzing data is in huge demand: on all platforms and devices and in all countries around the world!
Azure Cloud Architect
Cloud Developer.
Web Developer.
Furthermore a junior developer.
Become a Data Analyst.
Cloud Software Engineer.
Data Scientist.
Alternative Courses