Digital Marketing Courses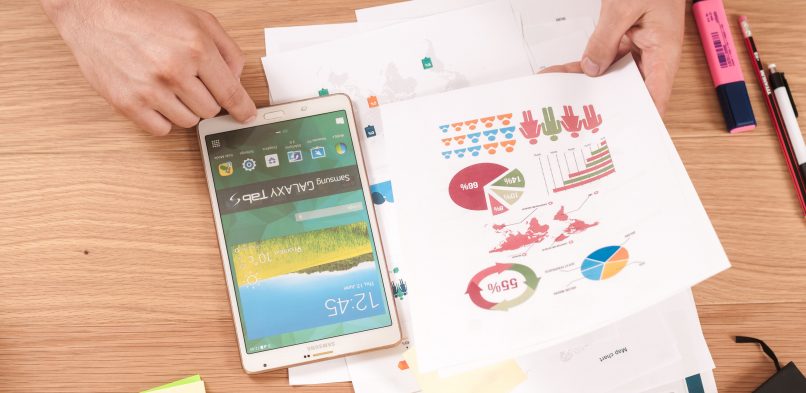 Digital Marketing Courses
April 20, 2020
Comments Off

on Digital Marketing Courses

Get certified in the Fundamentals of Digital Marketing (IAB-accredited)
Digital Marketing Courses
Questions to ask yourself about the Google Digital Marketing Course
Is Digital marketing in demand? – Definitely yes, get new digital skills for a digital world. As a matter of fact everything we see and do revolves around media, digital marketing. Not to mention this creates a massive demand for Social Media and digital marketing skills courses.
Is what you learn in the Digital marketing course at School of IT relevant and of value? – Definitely yes, you learn from current people who do social media as a living. Not to mention discover tools to make your business succeed. including the digital course prepares for the career you want.
Can you get a job after? – Definitely yes, the digital landscape is used by over 13 million people in South Africa alone. Not to mention 13 million South Africans on Facebook, 2.68 million on Instagram and 7.4 million users on Twitter, digital media marketing is the most significant tool for reaching new audiences and boosting sales in any industry. By writing the international exam, which is accredited and recognized by IAB and google: Get certified in the Fundamentals of Digital Marketing:
Why Digital?
What does Digital Marketing Entail?
This Digital marketing short course is for business owners or students looking to expand their online presence. Including to use the digital course for existing and aspiring marketing enthusiasts. Not to mention people who have working knowledge in a marketing space. Overall you can use this course to upgrade your skill set.
All in all the international exam is accredited and recognized by IAB and google: Get certified in the Fundamentals of Digital Marketing
Objectives
Course Objectives.
By the end of the Digital Marketing Courses, students will have usable knowledge of the following:
Overall plan your online business strategies
Get started with search, including to make search work for you.
Understand and create content/posts that drives user engagement.
All in all make it easy for people to find a business on the web.
Not to mention advertising on a social media platform.
Learn how to be found locally and internationally.
Overall learn about google analytics, google adsense and marketing strategies.
Implement social media marketing strategy reporting systems.
Learn ROI and how to benchmark standards.
Be able to make mobile work for you.
Implement and be noticed with search ads.
Overall track and measure web traffic.
Implement conversion and lead strategies.
Not to mention online advertising.
Alternative Courses