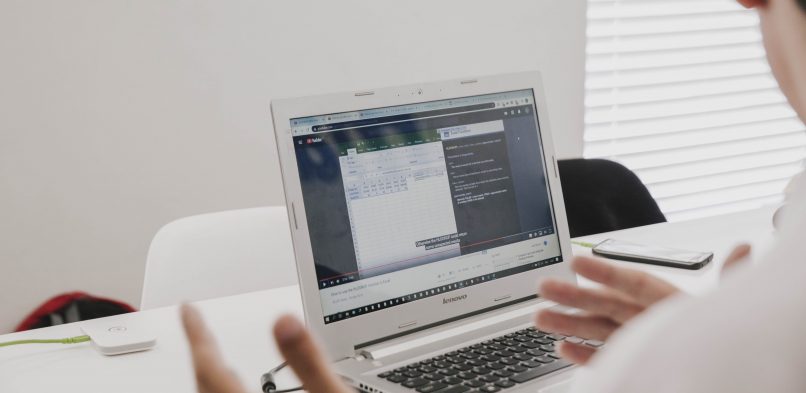 Microsoft Office Courses
April 6, 2020
Comments Off

on Microsoft Office Courses

Get Internationally Accredited & Recognized
Microsoft Office Courses
At School of IT we offer Microsoft Office 2010/2013/2016/2019 Training Courses
Would you like to learn Microsoft Office Software packages?
Get practical experience with Microsoft Word, Microsoft Excel, Microsoft PowerPoint, Microsoft Access, Microsoft Outlook, Microsoft Visio and even Microsoft Project.
Get Internationally accredited and recognized by writing your ICDL or Microsoft Office Specialist exams:
MS Office Objectives
Microsoft Office Courses: Overview
Learn how to create documents, tables, formatting text and so much more in Microsoft Word.
Perform Calculation using formulas, create invoices and so much more in Microsoft Excel worksheets.
Design a database, create tables and forms using Microsoft Access.
Modify Graphical Objects, learn about animation and create your own presentations in Microsoft Powerpoint.
Learn how to create process diagrams using Microsoft Visio.
Why The Microsoft Office Courses?
Microsoft Office suite is probably the most widely-used all over the world. Not to mention it is the one software that is used the most. All in all the workplace requires a proficiency in Microsoft Office. Most often Excel and PowerPoint even a basic understanding of word. I.e to create a document or table.
MS Word Objectives
Microsoft Word 2010/2013/2016/2019 Course
Learn how to use innovative tools and features to create documents.
Insert Pictures, tables, word art and so much more!
Not to mention automating the mail merge
All in all adding footnotes and headers.
Formatting text and displaying data graphically. i.e bar charts
In addition saving formats, pdf and different versions.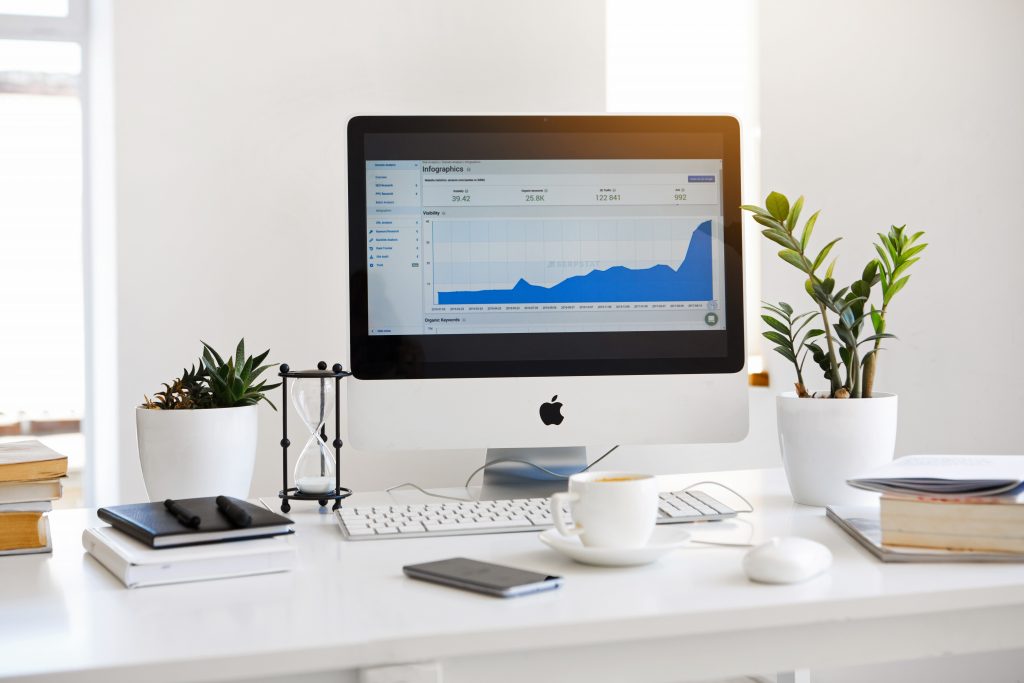 MS Excel Objectives
Microsoft Excel 2010/2013/2016/2019 Course
Create organized spreadsheets that captures data proficiently.
Learn how to create a basic excel worksheet from scratch.
Not to mention perform calculations on a excel worksheet.
Modifying an Excel Worksheet.
Formatting and creating/using formulas on an excel worksheet.
In addition creating macros and looking at creating multiple sheets.
MS Access Objectives
Microsoft Access 2010/2013/2016/2019 Course
All in all how to share and organize data and information in tables.
Create multiple databases, tables and so much more.
Learn some coding (queries) syntax such as sql (structured query language)
Overall control data entries.
Not to mention how to save, import and export data and databases
MS Project Objectives
Microsoft Project Course
Overall create a project plan.
Thus learn how to manage and assign resources.
Not to mention integrating data with other Microsoft applications.
All in all tracking costs.
Thus understanding and managing resources.
In addition managing and configuring tasks, including viewing projects.
MS Powerpoint Objectives
Microsoft PowerPoint 2010/2013/2016/2019 Course
All in all create professional and powerful presentations.
Not to mention creating animations and transitions.
Overall adding slides, text, graphics and overall look and feel.
In addition looking at tools, techniques on presenting.
Exporting and saving a presentation. i.e saving a presentation as a mpeg for a Facebook cover video
MS Visio Objectives
Microsoft Visio 2010/2013/2016/2019 Course
All in all create professional Process Diagrams!
Not to mention create shapes, text and graphics.
Overall adding slides, text, graphics and overall look and feel.
In addition looking at tools and techniques.
Exporting and saving.
MS SharePoint Course Objectives
Overall by the end of the intro Ms SharePoint course students will have usable knowledge of the following:
All in all Learn to navigate a SharePoint 2016 Team Site.
Create SharePoint lists.
Understand SharePoint list and library views.
Organize and create SharePoint libraries.
All in all create sub sites using various SharePoint templates.
In turn create InfoPath forms and form libraries.
Overall create site columns and content types..
integrate Office applications with SharePoint.
MS Publisher Objectives
Microsoft Publisher 2010/2013/2016/2019 Course
All in all modify structure and layout of a publication!
Not to mention formatting text and editing content in a publication.
Overall formatting graphics and overall look and feel in a publication.
Exporting and saving.
Alternative Courses
⚠ Write your international exams in the comfort of your own home!
💳 Payment plan
All 30 hour courses and less are full payment before commencement. Over 30 hours: you can pay per 20 hour intervals.
🏅 Internationals
All international exams are additional in price: +-R800 per exam. We assist you booking online and choosing an approved centre closest to you to write! PS: you can write worldwide!