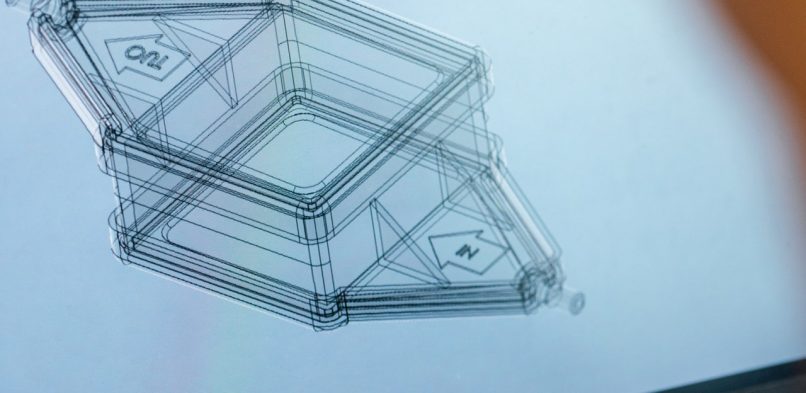 AutoDesk Courses
April 20, 2020
Comments Off

on AutoDesk Courses

Get Internationally Accredited & Recognized
AutoCad Courses
Questions to ask yourself about AutoDesk Courses.
Why AutoDesk? – Whether is AutoDesk Maya, Revit, 3D Max or AutoCaD. In Turn AutoCad is a popular Computer Aided Design (CAD) programme used extensively in industry to complete drawing projects in any discipline. Thus the objective of the course is to introduce the student to AutoCaD 3D concepts. Not to mention create 3D models using commands and design tools.
Is what you learn relevant and of value? – Definitely yes and it's current and you learn from experienced AutoDesk mentors.
Can I get a credible job after? – Definitely yes and write your AutoDesk exams (internationally accredited and recognized):
AutoCad Overview
After the CAD course you can you get a job in the following:
All in all the Construction Industry. i.e civil engineering – road construction, building construction
Not to mention Municipalities and Government Institutions.
Overall the Architectural Industry – planning, blueprints, design elements
Including Interior Design – interior design elements, floor plans etc
And any Engineering Field.
Possible Career Opportunities:
CAD Operator.
Technical illustrator in a Drawing Office environment.
Enhance his/her chances for advancement/promotion in the workplace.
Serve as a platform for further study in the draughting field.
Complement/enhance existing draughting skills.
About the AutoCad Course.
AutoCAD is a commercial computer-aided design (CAD) and drafting software application. Not to mention it was developed by Autodesk.
Overall AutoCAD is used across a wide range of industries, by architects, project managers, engineers, graphic designers, and many other professionals.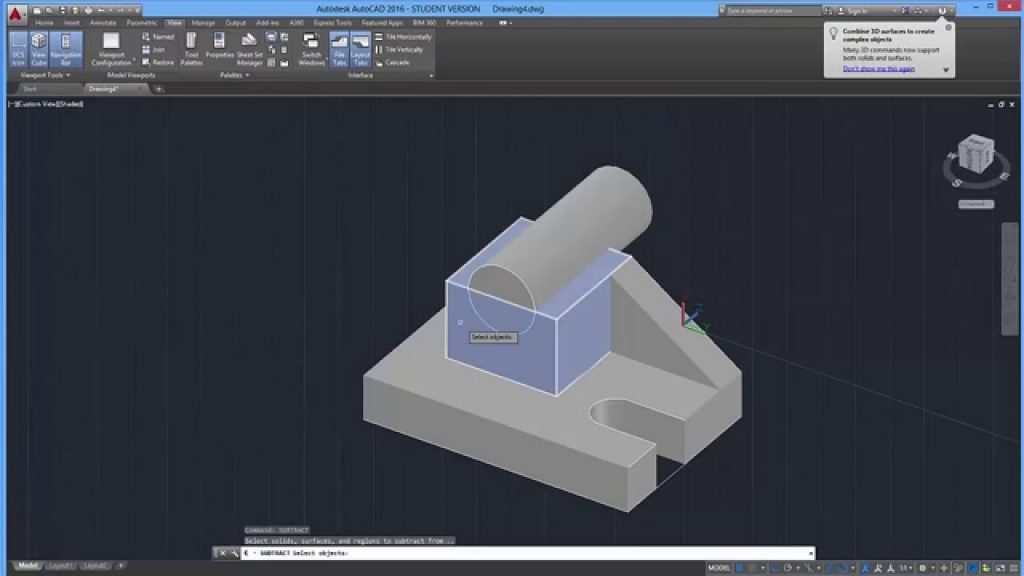 Offered
Learn AutoCad anytime, anywhere!
Overall learn AutoDesk software anytime and anywhere. We have 3 training options and we have award-winning courses. In turn identify and implement tools in AutoDesk software. Thus learn how to create and manage your own drawings, animations and 3D composites.
Part-Time
Fast forward your career in the Engineering, Interior Design or Architectural industry with a part-time course at School of IT. Part-time courses allow working professionals to transition into a new skill set while working. In turn at School Of IT we are agile and customize a course to the individual.
Full Time
Ready to start a career in Planning, Engineering, Interior Design or Architectural planning? Create 3D designs as a full time student at School of IT.
High School
Create 3D designs and prepare for the future while you're still in high school.
Corporate
Learn AutoCad and up skill yourself or your company by while you're working.
Auto Cad Objectives
The AutoCAD Courses Info:
Overall learn basic 3D concepts
all in all create surfaces and 3D modelling.
In addition create solid primitives
Not to mention understand the UCS and setting up efficiently.
Overall create composite solids and models from 2D profiles.
In turn use visual styles, lighting, materials and the sun.
Including rendering.
All in all create and edit in viewport, including animations
Not to mention paper space and overall plotting
International Exams
International Certifications
Cad: Level 1
AutoCad Courses Level1: Full Course Outline
Transform Selections
Create your AutoCAD environment.
Including saving and opening your drawings.
Draw line objects, curves and circles.
Not to mention constructing and editing.
Overall using ortho mode.
Customize objects, moving objects, mirroring, offsseting, arraying and resizing objects.
Hatching and Listing
Defining hatch boundaries, hatch styles and create an associative hatch.
In addition use autosnap.
In turn draw polylines, calculate points and areas.
All in all use distance and angle inquiry methods.
Altogether use zoom, pan, previous and dynamic view
Not to mention how to list objects and explode objects.
All about Layers
Work with layers, linetypes, colour and naming layers .
freezing and thawing layers including deleting layers.
Blocks and Text Formats
Learn to cut, copy and paste drawings and images.
Create blocks including a library for blocks.
Overall create text, modifying text and styles.
Not to mention use grips.
Plotting and Dimensions
Learn how to edit dimensions, create dimension styles and apply dimensions to objects.
Learn how to plot your drawing, including setting linetype weights and how to use various scales.
Paper and Model space
All how to use paper space and model space.
Thus how to display multiple tiled viewports.
Change the tiles configuration and using viewports .
Cad: Level 2
AutoCad Courses, Level2: Full Course Outline
3D Solid Modeling
Overall create solid forms and display solid Toolbar.
In turn create primitives, turning a 2D polyline into a 3D Solid.
Thus create complex solids, tapering an extrusion.
All in all to edit solids and enhancing the 2D Drawing Process.
Creating a Quick-Study Rendering.
Adding a Background Scene.
Effects with Lighting.
Adding Reflections and Detail with Ray Tracing.
Creating and Adjusting Texture Maps.
Printing/ Plotting your 3D Drawing.
Alternative Courses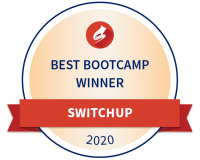 ⚠ Write your international exams in the comfort of your own home!
💰 Starting from R10 900
ⓘ 10 Reasons to choose School of IT
1. Internationally award-winning courses: Best Coding Bootcamp Winner Switchup 2020.

2. Get internationally accredited and recognized in under 6 months - by writing your AutoDesk exams

3. Courses are available anytime. This means you can start when you want to.

4. We fit into your schedule - this means once you register, your personal mentor contacts you within 2 working days and arranges times and dates that fit into your schedule (minimum session is 2 hours).

5. You get assigned your own personal mentor - he only teaches you at that time.

6. We are practical: You build practical examples directly with your personal mentor and on your own. As AutoDesk or any IT course be practical. thus have a workable portfolio for the job market!

7. You don't lose your hours like conventional training institutions. This means you will always have your hours and can cancel a lesson or postpone it,

8. We assist you in getting an industry job.

9. We are Microsoft certified professionals, Adobe certified experts and recognized by employers in the IT industry.

10. The only training provider to provide 3 training options, (*Our Venues, 1 on 1 Online, *We come to you)

* Western cape only, 1 on 1 internationally award-winning online training for other provinces and country's.
💳 Payment plan
All 30 hour courses and less are full payment before commencement. Over 30 hours: you can pay per 20 hour intervals.
🏅 Internationals
All international exams are additional in price: +-R800 per exam (dependent on exchange rate when booked). We assist you booking online and choosing an approved centre closest to you to write! PS: you can write worldwide!