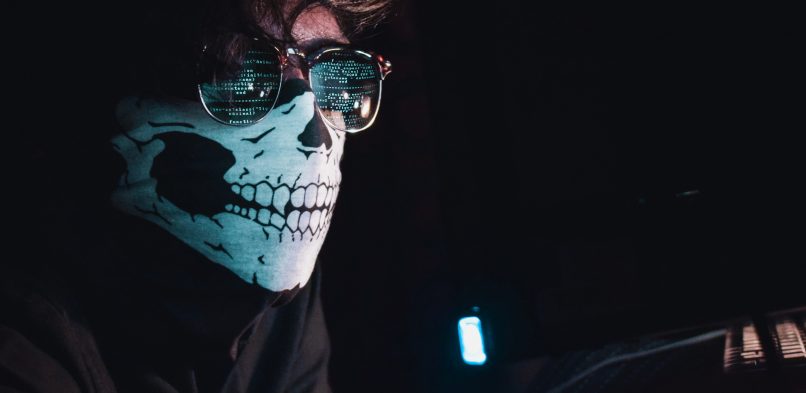 Get Internationally Accredited & Recognized
Ethical Hacking Courses
Questions to ask yourself about the Ethical Hacking Courses.
What is Ethical Hacking? – Ethical hacking is pin pointing a weaknesses or vulnerable code of computer. In turn duplicating the actions of a Hacker, but in a legal, ethical way. You should be over 18 years old to do this course.
Is what you learn in the ethical hacker course at School of IT relevant and of value? – Definitely yes, You will learn all about how to ethically hack networks, firewalls and so much more!
Can I get a job in ethical hacking after or cyber security? – Definitely yes, make sure you do your Ethical Hacking Associate (E|HA) certification or any of the related International exams:
Who should Attend?
Who should attend the Hackers course?
Whether you are new to Coding or IT or the world wide web or need international exposure. Thus the introduction to ethical hacking will provide you with the best beginner hacking skills. Moreover, it will provide the know-how of how ethical hacking can be used positively.
Offered?
Learn about Hacking anytime, anywhere!
Overall learn to hack anytime and anywhere. We have 3 training options and we have award-winning coding courses. In turn identify and implement advance procedures and penetration testing.
Part-Time
Fast forward your career in the IT industry with a part-time course at School of IT. In turn Part-time courses allow working professionals to transition into a new skill set while working. Moreover at School of IT we are agile and customize a course to the individual.
Full Time
Ready to start a career in IT? Learn ethical hacking as a full time student at School of IT. Thus beginning your career in the cyber world.
High School
Prepare for the future by learning to code while you're still in high school, then after you can do the hacking course (18 years old).
Corporate
Learn to hack and up skill yourself or your company while you're working.
Objectives
Course Objectives Ethical Hackers Course.
By the end of the Computer Hacking course, students will have usable knowledge of the following:
Overall an introduction to Ethical Hacking techniques
Actively learn how to scan networks.
Understand procedures for threat analysis.
In turn troubleshoot various security systems.
All in all if given a scenario, determine how to defend against different types of attacks.
Implement hacking in cloud computing.
Overall learn Hacking Wireless Networks.
Not to mention learn how digital foot printing works
Identify different types of cryptography
Why Ethical Hacking?
Ethical Hacking Importance
Overall the Ethical Hacker courses focuses on how to identify, counter and defend hackers. Including from penetrating networks and gaining access to vital information. In turn this will candidates to deploy proactive countermeasure. Thus keeping up to date on information security developments. Not to mention legally interpreting vulnerabilities. With the Ethical Hacking Associate (E|HA) certification, professionals will gain a valuable credential.
Ethical Hacking Associate Certification
The Ethical Hacking Associate (E|HA) certification demonstrates an individual's knowledge in information security and network security, including the tools and methodologies of a malicious hacker, but in a lawful and legitimate manner. This credential certifies individuals at an entry-level of network security discipline of ethical hacking from a vendor-neutral perspective.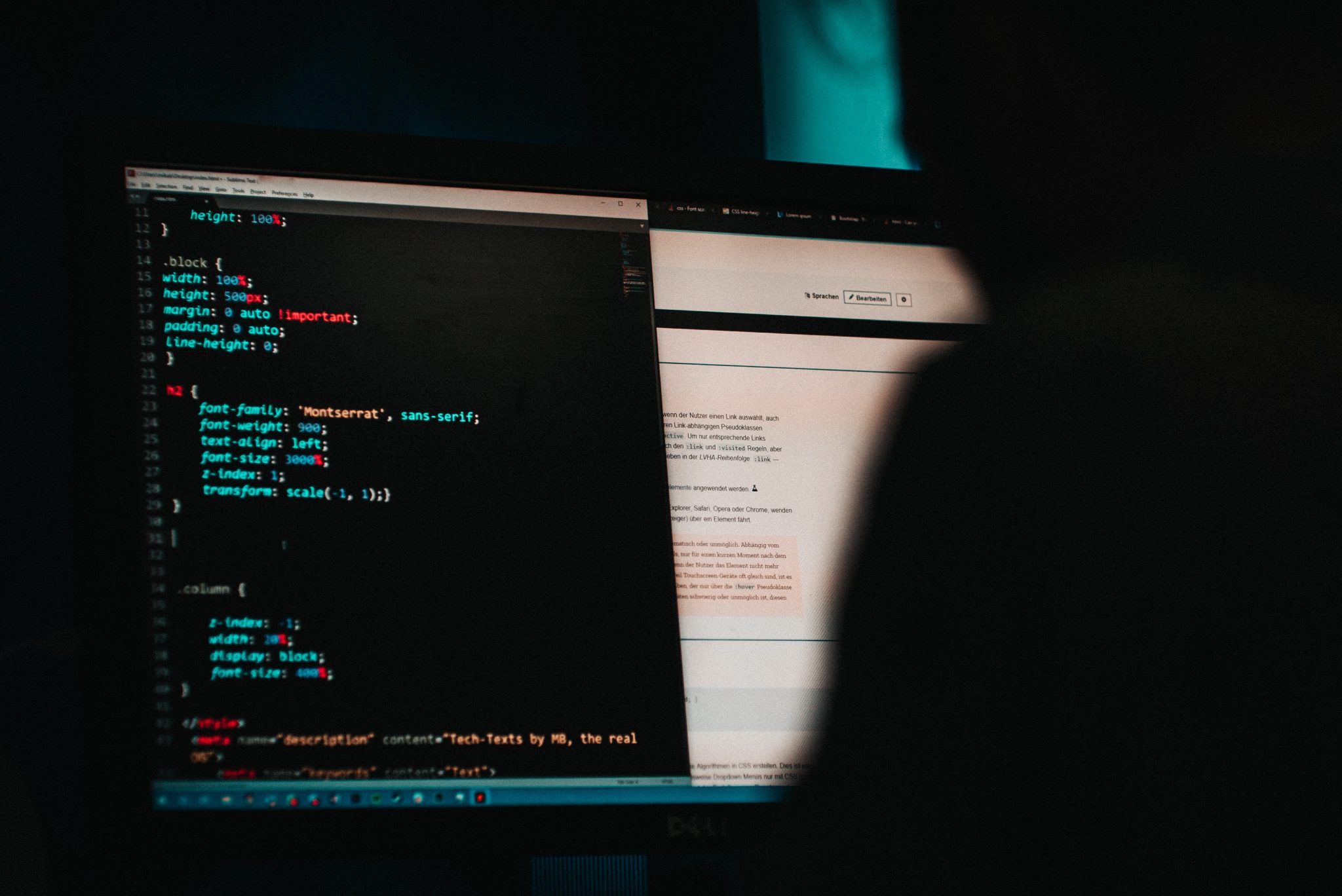 International Certification
The purpose of the Ethical Hacking Associate credential is to establish and govern minimum standards for credentialing entry-level information security specialists in ethical hacking measures, inform the public that credentialed individuals meet or exceed the minimum standards, and reinforce ethical hacking as a unique and self-regulating profession.
Alternative Courses