Ethical Hacking Courses South Africa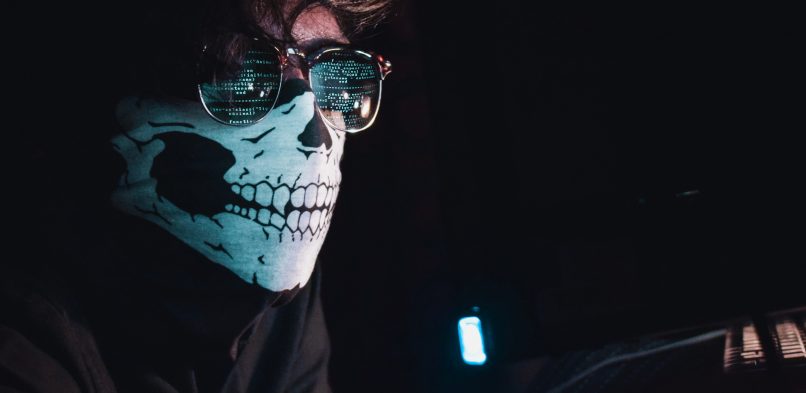 Ethical Hacking Courses South Africa
Questions to ask yourself about the Ethical Hacking Courses South Africa.
What is Ethical Hacking? – Ethical hacking is pin pointing a weaknesses or vulnerable code of computer. In turn duplicating the actions of a 'Hacker', but in a legal, ethical way. You should be over 18 years old to do this course.
Is what you learn in the ethical hacker course at School of IT relevant and of value? – Definitely yes. In turn you will learn all about how to ethically hack networks, firewalls and so much more!
Can I get a job after the course? – Definitely yes, make sure you do your Ethical Hacking Associate (E|HA) certification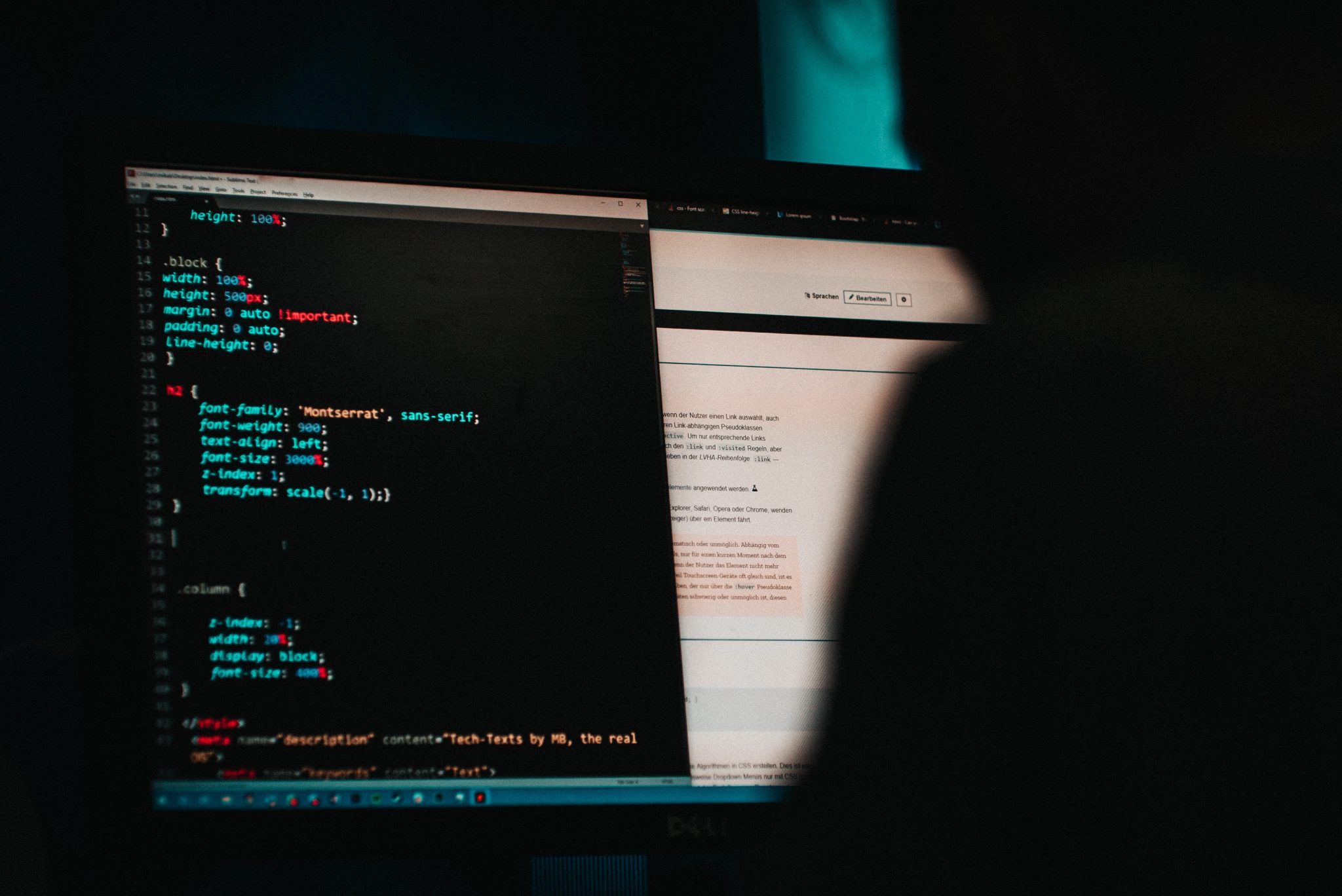 Who should attend the Hackers course?
Whether you are new to Coding or IT or the world wide web or need international exposure. Thus the introduction to ethical hacking will provide you with the best beginner hacking skills. Moreover, it will provide the know-how of how ethical hacking can be used positively.
Part-Time
Fast forward your career in the IT industry with a part-time course at School of IT. In turn Part-time courses allow working professionals to transition into a new skill set while working. Moreover at School of IT we are agile and customize a course to the individual.
Full Time
Ready to start a career in IT? Learn how to code as a full time student at School of IT. Thus beginning your career in the cyber world.
High School
Prepare for the future while you're still in high school.
Corporate
Learn to code and up skill yourself or your company while you're working.
Course Objectives.
By the end of the Computer Hacking course, students will have usable knowledge of the following:
Overall an introduction to Ethical Hacking techniques
Actively learn how to scan networks.
All in all Learn CEH methodologies.
Understand procedures for threat analysis.
In turn troubleshoot various security systems.
Learn to defend against spyware.
All in all if given a scenario, determine how to defend against different types of attacks.
Learn to evade IDS, Firewalls, and Honeypots.
Social Engineering.
Learn to hack mobile phones, IOS and Android.
Sql coding
Implement hacking in cloud computing.
Overall learn Hacking Wireless Networks.
Crack wifi connections.
Not to mention learn how digital foot printing works
Identify different types of cryptography
Learn to crack passwords.
Importance of Ethical Coding
Overall the Ethical Hacker courses South Africa focuses on how to identify, counter and defend hackers. Including from penetrating networks and gaining access to vital information. In turn this will allow candidates to deploy proactive countermeasure. Thus keeping up to date on cyber security matters. Not to mention legally interpreting system vulnerabilities. With the Ethical Hacking Associate (E|HA) certification.
Certified Ethical Hacking
The Ethical Hacking Associate (E|HA) certification demonstrates an individual's knowledge in information security. Including network security. All in all the tools and methodologies of a malicious hacker, but in a lawful and legitimate manner. Thus the credential certifies individuals at an entry-level of network security discipline of ethical hacking.
The purpose of the Ethical Hacking Associate credential is to establish and govern minimum standards. Overall to inform the public that credentialed individuals meet or exceed the minimum standards.
Source: Certiport (Pearsonvue)
Programming Courses South Africa.
The short learning programme provides you with excellent coding skills. Not to mention you have the choice between either Java, C#, python, c++ and vb as the programming language!
Much of our success in our short course in coding, is due to our experienced lecturers. In turn our approach, is to teach code hacking in a practical way. In turn acting like a hacker and given real world problems and security threats.
To code has quickly become one of the most sort after skills across all industries. In turn around the world. Thus apple founder Steve Jobs said, "I think everybody in this country should learn how to program a computer, because it teaches you how to think."
In addition by learning and practicing code, you will improve your logic. In turn the way you see problems. Thus strengthening your logical reasoning skills by learn to code to your fullest.
Other short courses we offer at School of IT:
At School of IT we offer other short courses in web development. In turn this focuses on html, css, javascript, jquery and php. In addition Bootstrap and WordPress. Altogether this will make you a well rounded web developer. In turn developing websites and content managment systems (CMS). See our web course: Web Design Course or even our Graphic Design Course.
Other programming courses include, IT training to companies. These include programming in java, programming in c# or programming in python, programming in c++ and programming in visual basic (vb).
Conclusion of the Hackers Courses
To master Hacking is a craft that takes some time. The choice of route is more a matter of taste than inherent virtue. Programming courses include Java, c#, python, c++ and vb. Not to mention coding is widespread and you'll find a lot of help. Thus any language requires logic and understanding. Overall the fundamental principles of any language remain the same. Thus to learn any language can be easy or difficult. It all depends on your teacher or the method of learning.
All in all the Certified Ethical Hacker training lets you master hacking technologies. The hacking course provides the state of the art hacking tools and techniques used by current hackers. Not to mention you will have the mindset of a Hacker. An Ethical one!
In turn we recommend School of IT for all your programming courses and IT training.