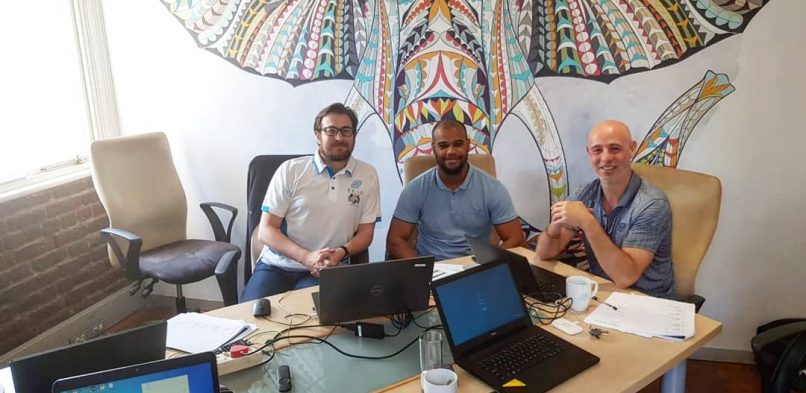 Corporate Training trusted by:
💰 Prices from R10 900
Courseware inclusive
1-on-1 expert
Flexible hours
Commence anytime
Coding Brochure:

Web Brochure:

ⓘ Write your international exams in the comfort of your own home!
💳 Payment plan
All 30 hour courses and less are full payment before commencement, Over 30 hours: you can pay per 20 hour intervals
🏅 Internationals
All international exams are additional in price: +-R800 per exam (dependent on exchange rate when booked). We assist you booking online and choosing an approved centre closest to you to write! PS: you can write worldwide!

Exam 98-361: Software Development Fundamentals

Exam 98-381: Introduction to Programming Using Python

Exam 98-388: Introduction to Programming Using Java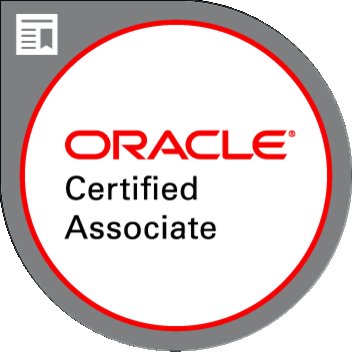 Exam 1Z0-815: Java SE 11 Programmer I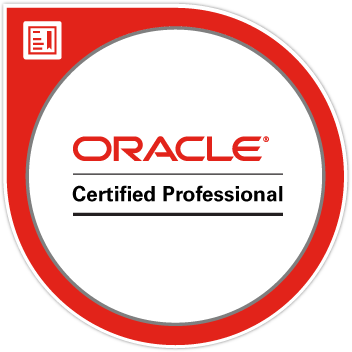 Exam 1Z0-816: Java SE 11 Programmer II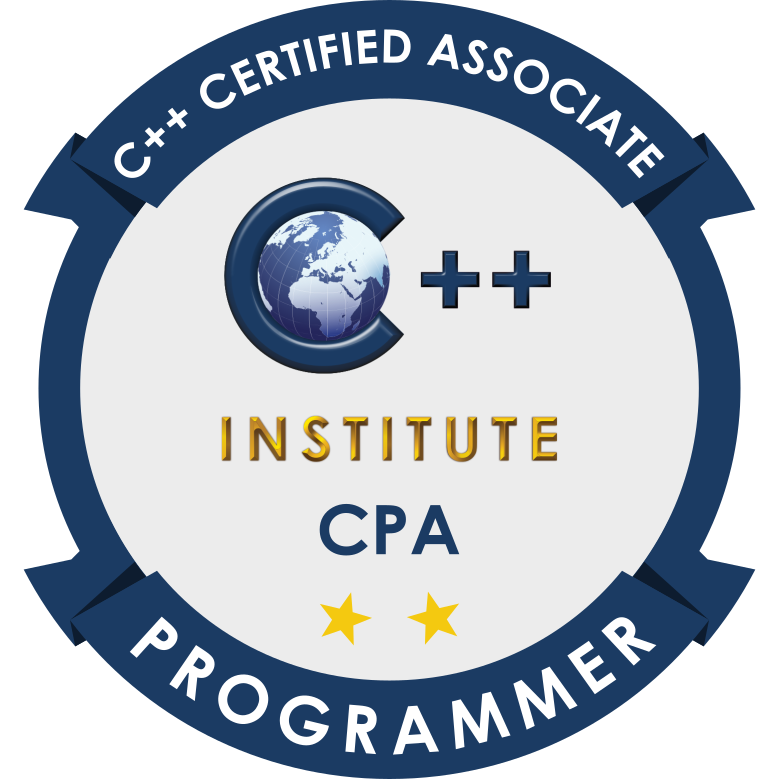 CPA-21-01: C++ Certified Associate Programmer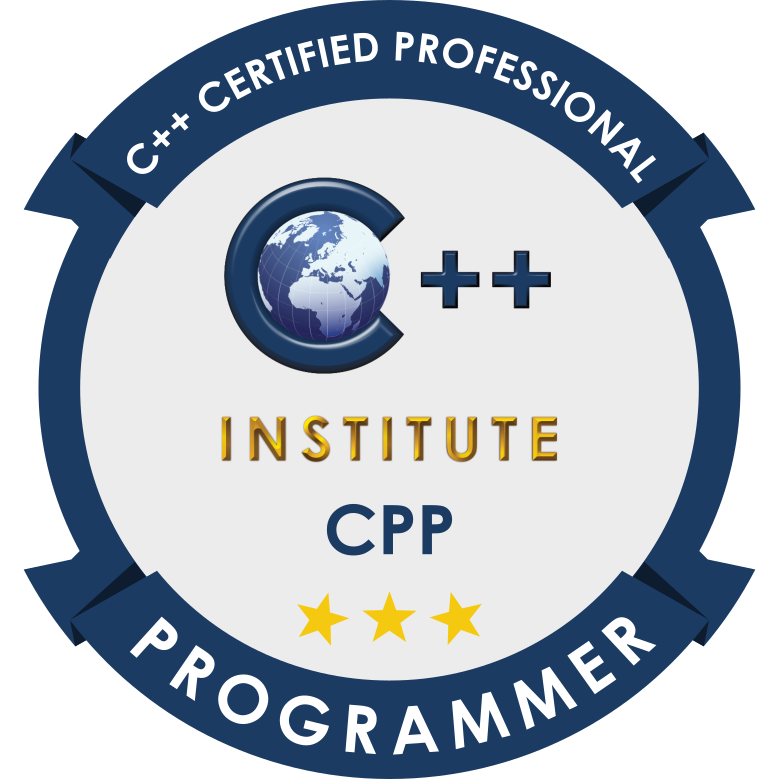 CPP-22-02: C++ Certified Professional Programmer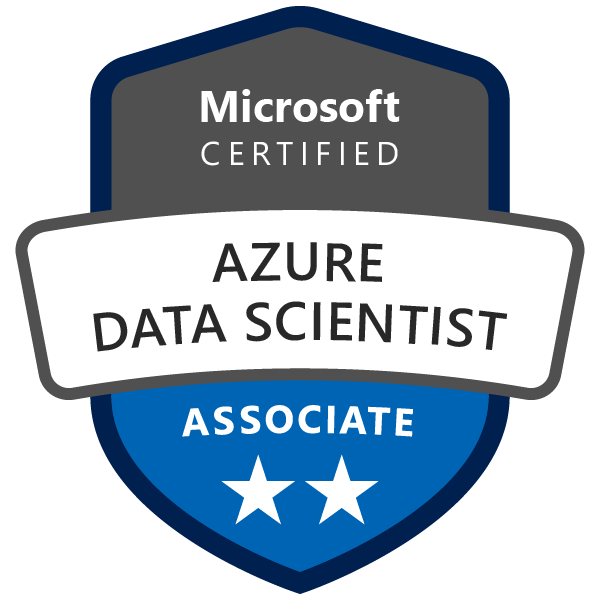 Exam DP-100: Microsoft Certified: Azure Data Scientist Associate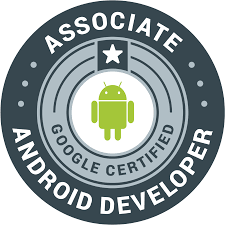 Associate Android Developer Certification directly from Google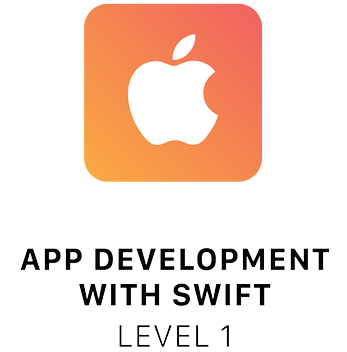 App Development with Swift Certification Level 1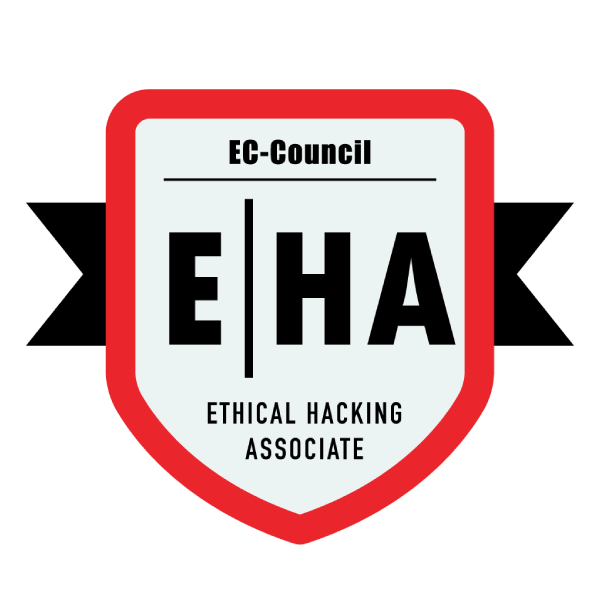 Ethical Hacking Associate Certification (E|HA)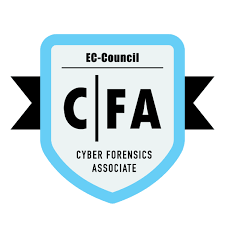 Cyber Forensics Associate (C|FA)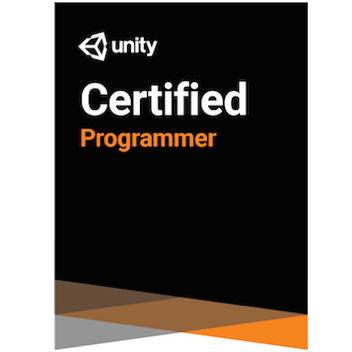 Unity Certified Programmer