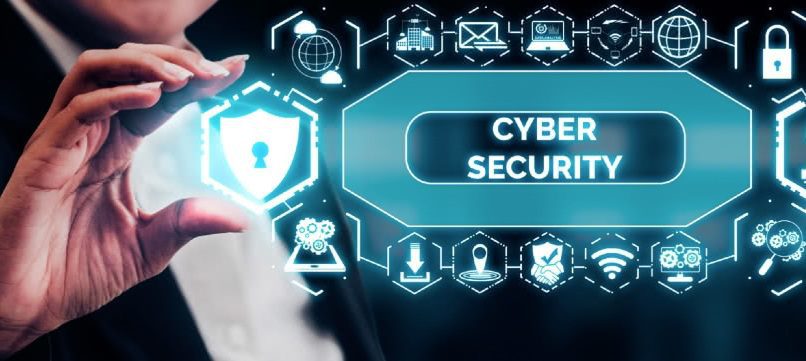 Get Internationally Accredited & Recognized
Cyber Security Courses
Questions to ask yourself about the Cyber Security Courses.
What is Cyber Security? – The ability to detect possible threats and put procedures in place to protect sensitive data.
Is what you learn in the cyber security course at School of IT relevant and of value? – Definitely yes. In turn you will learn from experienced Mentors.
Can I get a job in cyber security after? – Definitely yes, make sure you do your Cyber Forensics Associate Certification (C|FA) or CompTIA Cybersecurity Analyst (CySA+) or go do the other international exams:
Why CyberSecurity?
Who should attend the CyberSecurity course?
The internet and the digital age has changed the way that organisations do business. Negatively it has also exposed companies, and their customers, to many risks. With cyber attacks now a real threat in South Africa and abroad. In turn there is a dire need to actively address online security vulnerabilities. All in all a person looking to broaden their understanding of cybersecurity methodologies and best practices.
Offered
Learn Cyber Security anytime, anywhere!
Overall learn about Cyber Security anytime and anywhere. We have 3 training options and we have award-winning coding courses. In turn identify and implement preventative measures.
Part-Time
Fast forward your career in the IT industry with a part-time course at School of IT. In turn Part-time courses allow working professionals to transition into a new skill set while working. Moreover at School of IT we are agile and customize a course to the individual.
Full Time
Ready to start a career in IT? Learn cybersecurity as a full time student at School of IT. Thus beginning your career in the cyber world.
High School
Prepare and learn cybersecurity for the future while you're still in high school.
Corporate
Learn about cybersecurity and up skill yourself or your company while you're working.
Objectives
Course Objectives.
By the end of the Cyber Intelligence course, students will have usable knowledge of the following:
Overall learn fundamental principles of cybersecurity management.
Actively learn how to scan networks.
All in all Learn to design a secure network topologies.
Understand procedures for threat analysis.
In turn troubleshoot various security systems.
Learn basic principles of cybersecurity management.
Understand cybersecurity culture.
All in all evaluate risks and threats.
Learn corporate governance, policies and the world wide web regulations.
Importance of Security
Importance of Security Coding
Overall the cyber security courses focuses on how to identify, counter and defend hackers. Including from penetrating networks and gaining access to vital information. In turn this will allow candidates to deploy proactive countermeasure. Thus keeping up to date on cyber security matters. Not to mention legally interpreting system vulnerabilities. We recommend getting the Ethical Hacking Associate (E|HA) certification first.
Cyber Forensics Associate(C|FA)
The Cyber Forensics Associate(C|FA) certification demonstrates an individual's knowledge on how to detect hacking attacks. In turn properly extract evidences to report the crime and conduct audits to prevent future attacks. All in all Individuals who learn the principles of digital forensics can become invaluable members of incident handling and incident response teams.