PostgreSQL Courses Johannesburg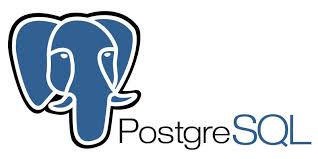 PostgreSQL Courses Johannesburg
Questions to ask yourself about the Postgres Courses Joburg.
All in all are short course in SQL in demand? – Definitely yes and very highly. Furthermore there's a real shortage of developers in the workplace. Not to mention this creates a massive demand and the top 3 jobs in South Africa today is development. Overall sql database administrators.
Is what you learn relevant and of value? – Definitely yes and it's current. Furthermore you learn from experienced developers/lecturers together with strong content.
Can you get a job in IT after? – Definitely yes and study further towards your Microsoft Certificate(MCSE)
At School of IT, the postgres training courses will equip you with the knowledge and skill to develop and maintain critical environments. In turn students can either continue their studies on the business intelligence path or the database path.
The business intelligence path, learn to design, build and deploy SQL Server business intelligence solutions. Alternatively continuing on the database path, you will learn to build enterprise data solutions in the cloud.
Part-Time PostgreSQL Courses Johannesburg
Fast forward your career in the IT industry with a part-time sql course at School of IT. Part-time courses allow working professionals to transition into a new skill set while working. In turn at School of IT we are agile and customize a course to the individual.
Full Time
Ready to start a career in IT? Learn postgresql as a full time student at School of IT. Thus beginning your career in Microsoft sql server.
High School
Learn postgres data warehouses and prepare for the future while you're still in high school. Thus no matter where you are, we come to you and give you the basics sql knowledge to pursue your dreams.
Corporate
Upskill yourself or your company by enrolling for the postgres training course, whilst you're working. Thus no matter where you are, we come to you and give the tools to move up in your company.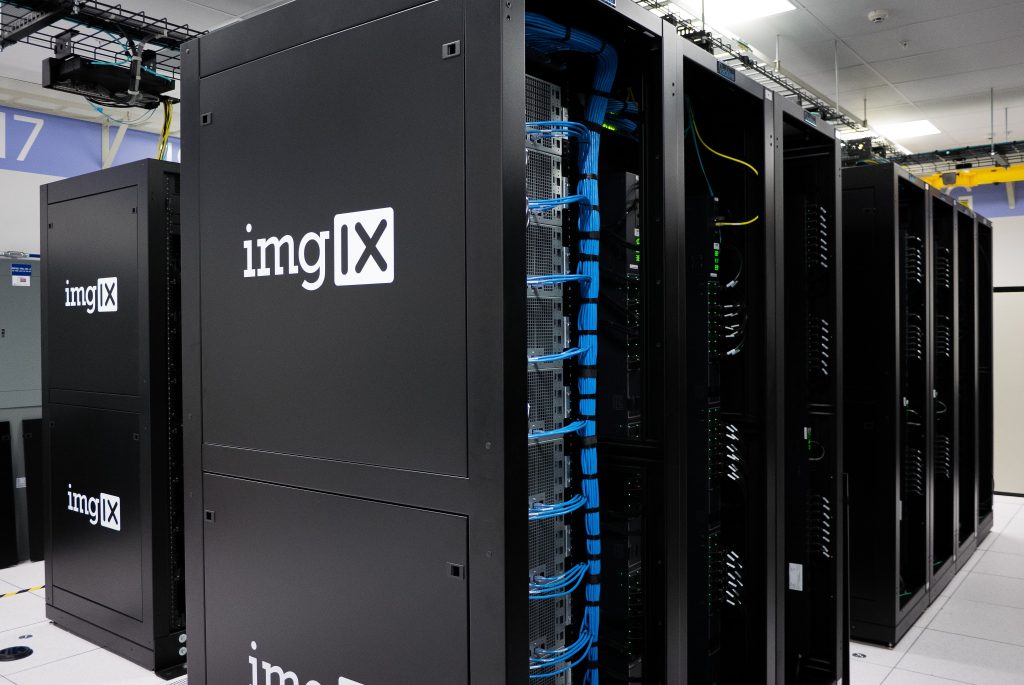 About the PostgreSQL Course
Moreover At School of IT you can become a sql administrator, c# or vb, java developer. Therefore with our certificate in sql, you are well ahead in development, moreover becoming a well recognized developer. What each student learns is valuable and thus adds value to your life. In turn a long career growth. Sign up today for outstanding training!
For this reason, we provide one on one training and as a result students gain industry knowledge that separates them from the rest.
Not to mention have the option to become the Microsoft Certified Solutions Expert (MCSE). In turn focusing on the database platform. Altogether becoming a Microsoft Certified Solutions Associate (MCSA). Looking at SQL Server 2012. Thus becoming a Microsoft Certified Solutions Expert (MCSE).Business Intelligence. In turn the sql course focuses mainly on using structured query language (SQL). Thus it can set your skills apart thanks to the validation that the MCSE certification provides.
PostgreSQL Courses Johannesburg Objectives
By the end of the training students will have usable knowledge of the following:
Understand SQL basics
Installing and managing PostgreSQL.
Get understanding of PostgreSQL data types.
Thoroughly understand fundamentals of SQL functions
Learn the PostgreSQL database.
Including using the psql client
Use the PostgreSQL query optimiser
With attention to writing triggers & stored procedures with PL/pgSQL
Overall understand of all databases, advantages and disadvantages
Including table structures and sql querys
INTERNATIONAL CERTIFICATIONS
Microsoft Technology Associate (MTA).
Exams: 70-464; 70-465 – Microsoft Certified Solutions Expert (MCSE) – Database Platform.
Exams: 70-461; 70-462; 70-463 – Microsoft Certified Solutions Associate (MCSA)- SQL Server 2012.
Exams: 70-466; 70-467 – Microsoft Certified Solutions Expert (MCSE) – Business Intelligence.
PostgreSQL Courses Johannesburg Objectives
The course teaches the fundamentals of SQL server. In addition the guidance you need to build database solutions that solve real-world problems. Thus learn to integrate SQL server data in your applications, write queries and develop reports etc. In turn the focus of this course is providing an overview of how you to build SQL server applications. Not to mention you will learn how to install each of the components, configure and manage instances. Overall build databases and know how each system tool enables you to develop and manage your database environment.

Our short course in sql server will teach you how to use SQL in:
MySQL
SQL Server
MS Access
Oracle
Sybase
Informix
In turn Postgres, and other database systems.
Not to mention At School of IT we offer other short courses in web development. In turn this focuses on html, css, javascript, jquery and php. In addition Bootstrap and WordPress. Altogether this will make you a well rounded web developer. In turn developing websites and content managment systems (CMS). See our web course: web design course or even our graphic design: Graphic Design Course.
Other programming courses include IT training to companies . In turn these include programming in java, programming in c# or programming in python, programming in c++ and programming in the visual basic language (vb).