Learn to code South Africa: Top 3 IT short courses in South Africa
August 14, 2019
Comments Off

on Learn to code South Africa: Top 3 IT short courses in South Africa
Learn to code South Africa: Top 3 IT short courses in South Africa.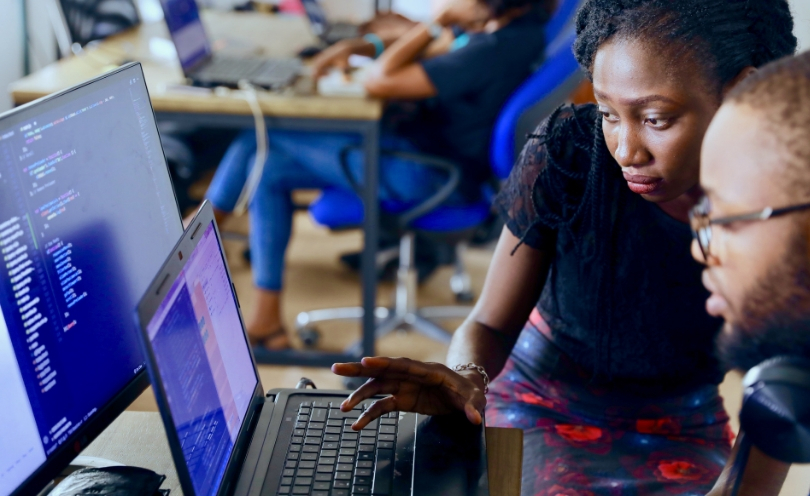 Learn to code South Africa: Top 3 IT short courses in South Africa.
The top 3 scarce jobs in South Africa today is Software Development. Overall If you want a long lasting career and to be always in demand, then a career in IT 2019 would be the best choice! Find out the top 3 IT courses in South Africa today. All in all this should be the year your IT goals become a reality.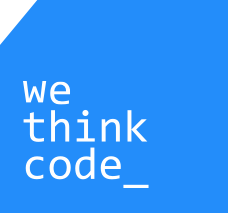 We Think Code.
A Non-Profit organisation. Their goal and vision is to unlock youth potential by closing the digital skills gap in Africa. Thus they work within an eco-system of public and private partners to source and train world-class African digital talent; as well as provide learners with a clear path to being employed.
All in all they have campuses in South Africa (Cape Town or Johannesburg). To apply you must be between the ages of 17 and 35 and have to pass their selection test.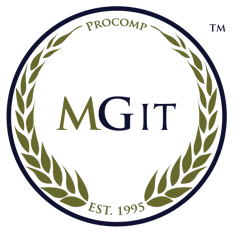 MasterGradeIT
Overall MasterGrade offers a range of full-time and part-time IT courses at their Campus in Cape Town. They claim to be the longest running IT Training Center in South Africa under the same owners and management teams since 1995.
MasterGradeIT states that each client gets an account executive assigned to him or her. In turn they offer IT courses ranging from SQL to Introduction to programming.

School of IT
Created and started by an IT enthusiast in 2015. They specialize in programming, graphic design and web development, amongst other courses. School of IT has the vision to be the leaders in the IT training Industry, in South Africa and Internationally.
Inception of School of IT
Since inception, School of IT have trained over a 100 candidates world wide, from Mozambique to Holland. Learning to code alone can be difficult, but School of IT makes it easier, by assigning a one-on-one expert lecturer to you and focusing on the practical side of programming.
School of IT offers on-site learning to code in Cape Town, South Africa as well as learning to code via their unique online training in Johannesburg and internationally.
Overall School of IT offers a wide variety of courses, including Programming Courses, Data Science, Full Stack Web Design, SQL, PC Engineering, Graphic Design and Microsoft Office. All in all Programming courses include C#, Java, Python, Android and C++. Furthermore we also offer great Coding Bootcamps in Johannesburg, Coding Bootcamps in South Africa and abroad. School of IT focuses on the practical side of programming and any IT course.
Conclusion of Top 3 Learn to code courses in SA
To conclude, the top 3 IT short courses in South Africa are We Think Code., MasterGradeIT and School of IT . All in all we would highly recommend choosing School of IT as we are flexible with time and you choose when you want to learn!