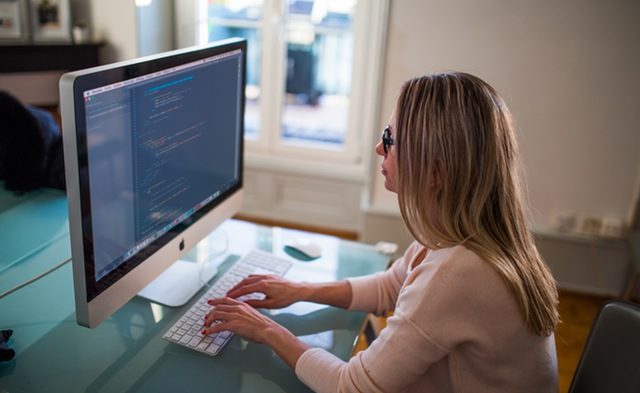 C# Programming Course Durban.
Learn c-sharp from the basics up and advance your way to become a well recognised c-sharp developer.
Overall questions to ask yourself about C# Programming Course Durban.
All in all are C# Programming Course Durban in demand? – Definitely Yes, very HIGHLY. In turn there's a real shortage of developers in the workplace. Thus creating a massive demand. The top 3 jobs in South Africa today is Development not to mention c-sharp development. As well as Web Development.
What I learn relevant and of value? – Definitely Yes. it's current furthermore you learn from experienced developers/lecturers. All together with strong content.
Can I get a job in programming after? – Definitely yes, study further towards your Microsoft Certificate(MCSD)
Part-Time
Fast forward your career in the IT industry with a part-time course at School Of IT. In turn Part-time courses allow working professionals to transition into a new skill set while working. Thus at School Of IT we are agile and customize a course to the individual. Flexability.
Full Time
Ready to start a career in IT? Learn to Code as a full time student at School Of IT. Thus beginning your career in C# programming.
High School
Prepare for the future by learning to code while you're still in high school. Thus no matter where you are, we come to you and give you the basics to pursue your dreams.
Corporate
Up skill yourself or your company by learning to code while you're working. Thus no matter where you are, we come to you and give the tools to move up in your company.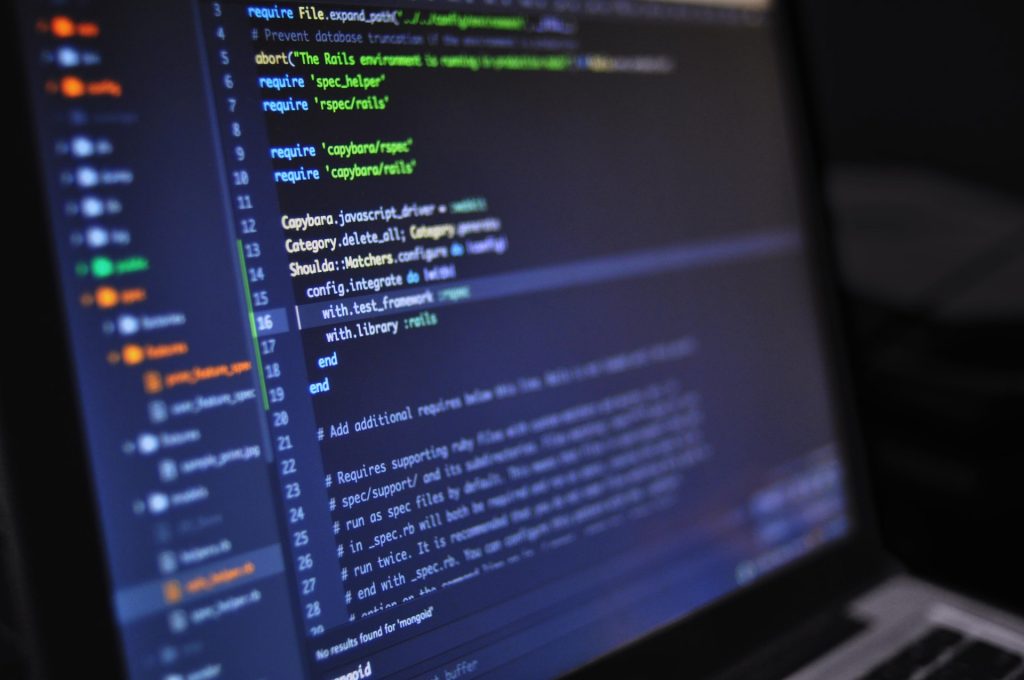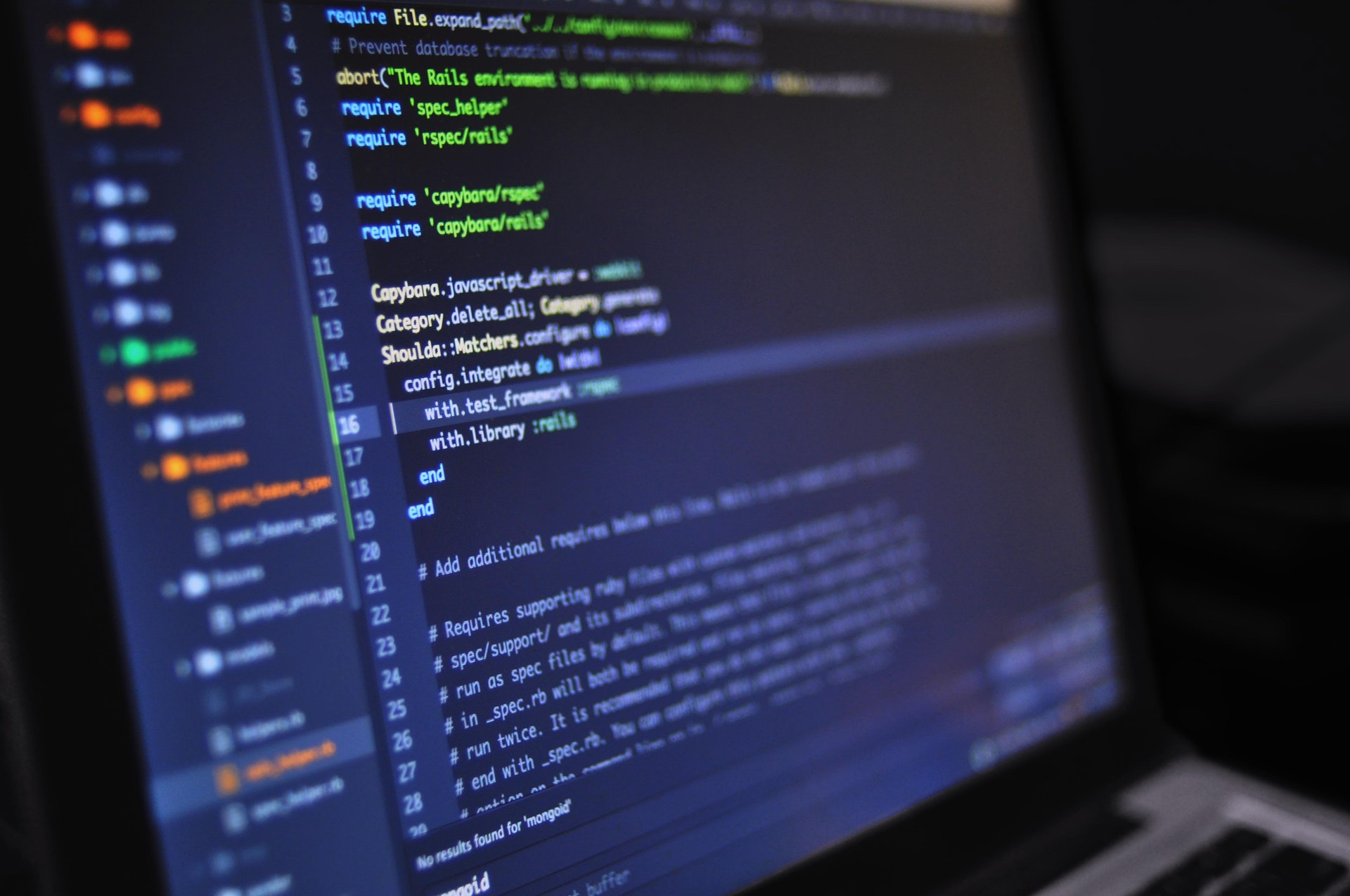 About Course: C# Programming Course Durban
At School Of IT you can become a java, c#, c++, python or vb programmer. Therefore with our certificate in programming, you are well ahead in development. Moreover becoming a well recognized developer. What each student learns is valuable and thus adds value to your life. Also a long career growth. Sign up today for outstanding training!
For this reason, we provide one on one training. Thus as a result students gain industry knowledge that separates them from the rest.
Have the option to become the Certified Solutions Developer (MCSD): Windows Store Apps certification through our C# Course.
Course Objectives
By the end of the course students will have usable knowledge of the following:

Understand OOP – Object Orientated Programming
Be able to understand Classes and Objects.
Get understanding datatypes and operators.
Thoroughly Understand variable declaration including initialization.
Methods, functions and sequential code.
Decision making: If statements not to mention switch cases.
Loops, namely a do while, for loop and while loop.
With attention to commenting, refracting code and naming standards.
Have an understanding of IDE's, applets, publishing applications.
Including a basic understanding of databases.
The aim of this programme is to equip learners with a sound knowledge of the underlying principles of c-sharp programming. Thus providing them with the skills. Altogether gain knowledge needed to analyse, design, write and maintain c-sharp programmes and applications.
The c-sharp training course uses certified lecturers (who come to you). In turn they use a combination of exercises, computer demonstrations and interactive hands-on labs. This in turn gets the concepts and knowledge of c-sharp.
The c-sharp programming language has been thoroughly refined and extended.
Why C# Programming Course Durban.
C# is a general-purpose, object-oriented programming language.
C# is intended to be suitable for writing applications for both hosted and embedded systems, ranging from the very large that use sophisticated operating systems.
About this c# sharp package
This package is mainly designed for beginners. However, it also includes specially proven methods and intermediate values that allow existing programmers of other languages to easily adapt. Thus adding another language to their knowledge base.
microsoft roadmap.
💰 Prices from R10 900
Courseware inclusive
1-on-1 expert
Flexible hours
Commence anytime
Coding Brochure:

Web Brochure:

ⓘ Write your international exams in the comfort of your own home!
💳 Payment plan
All 30 hour courses and less are full payment before commencement, Over 30 hours: you can pay per 20 hour intervals
🏅 Internationals
All international exams are additional in price: +-R800 per exam (dependent on exchange rate when booked). We assist you booking online and choosing an approved centre closest to you to write! PS: you can write worldwide!

Exam 98-361: Software Development Fundamentals

Exam 98-381: Introduction to Programming Using Python

Exam 98-388: Introduction to Programming Using Java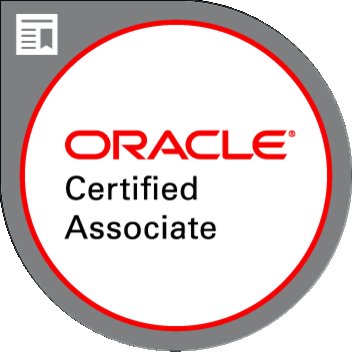 Exam 1Z0-815: Java SE 11 Programmer I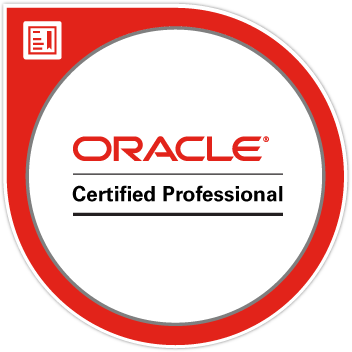 Exam 1Z0-816: Java SE 11 Programmer II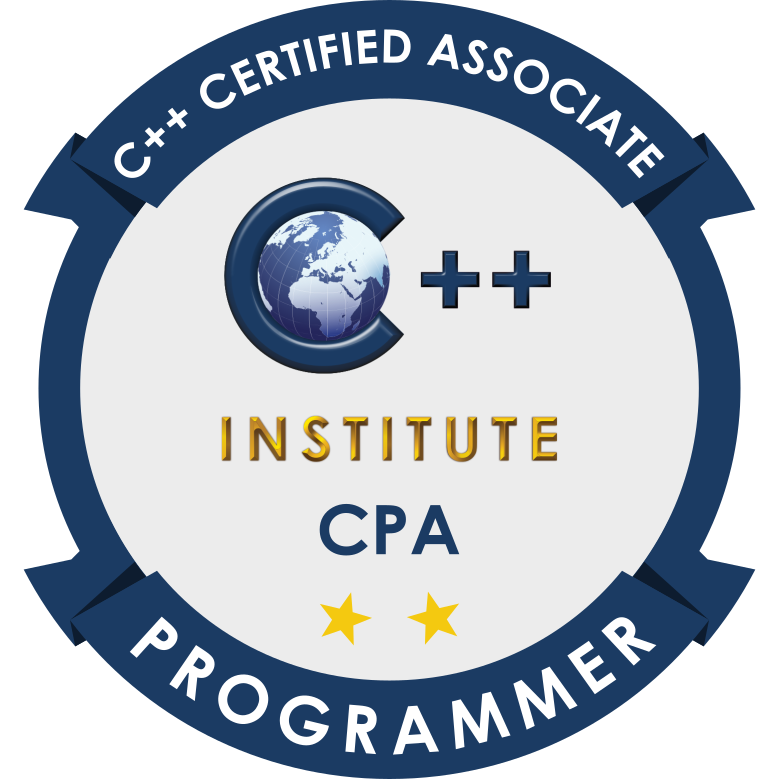 CPA-21-01: C++ Certified Associate Programmer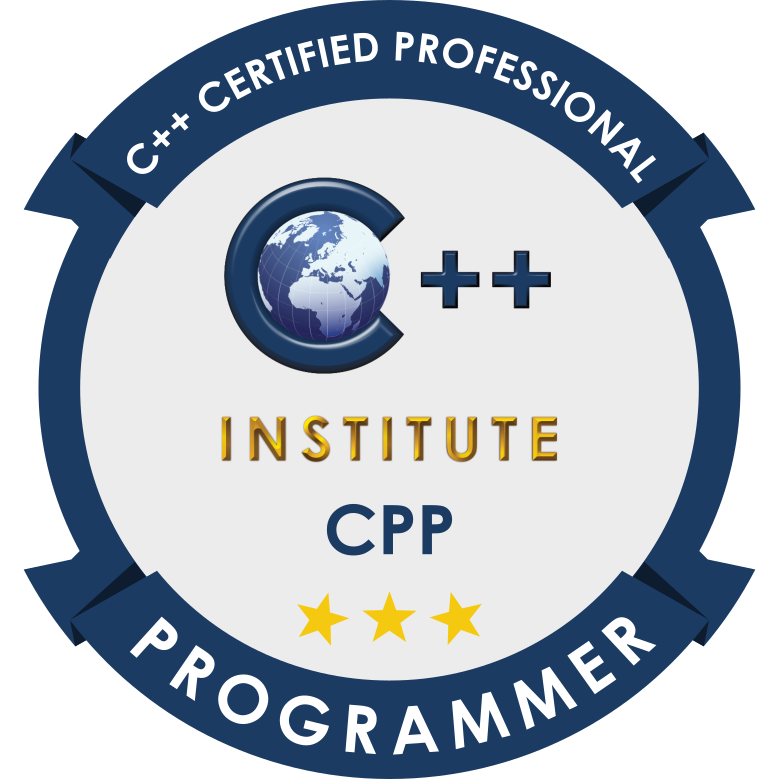 CPP-22-02: C++ Certified Professional Programmer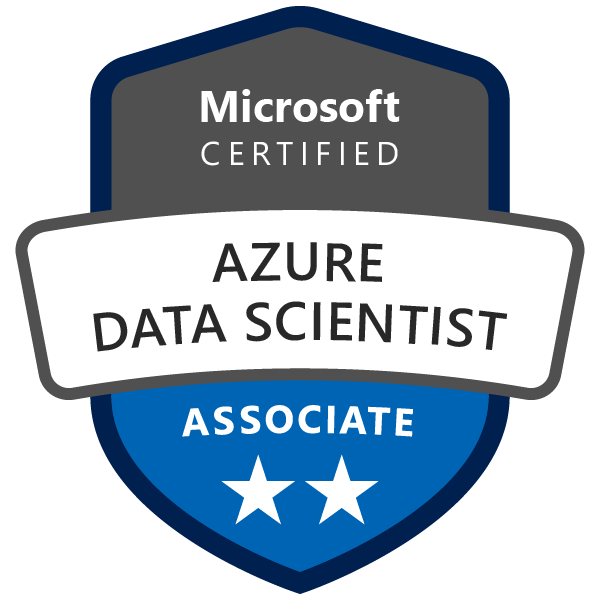 Exam DP-100: Microsoft Certified: Azure Data Scientist Associate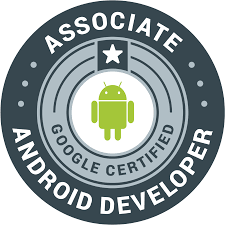 Associate Android Developer Certification directly from Google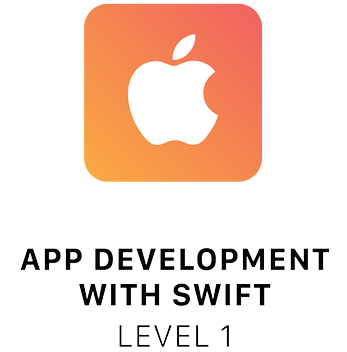 App Development with Swift Certification Level 1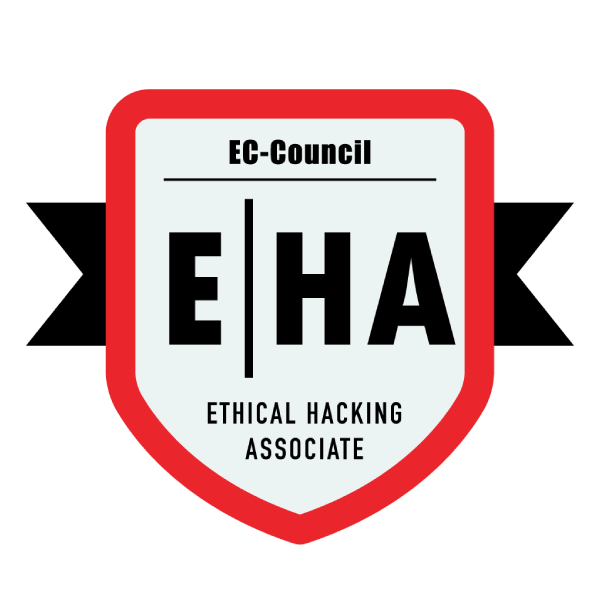 Ethical Hacking Associate Certification (E|HA)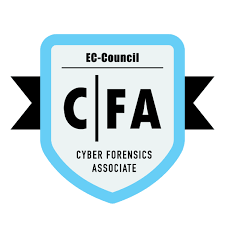 Cyber Forensics Associate (C|FA)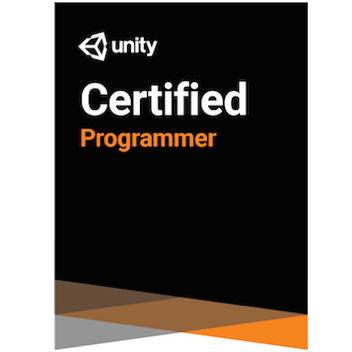 Unity Certified Programmer