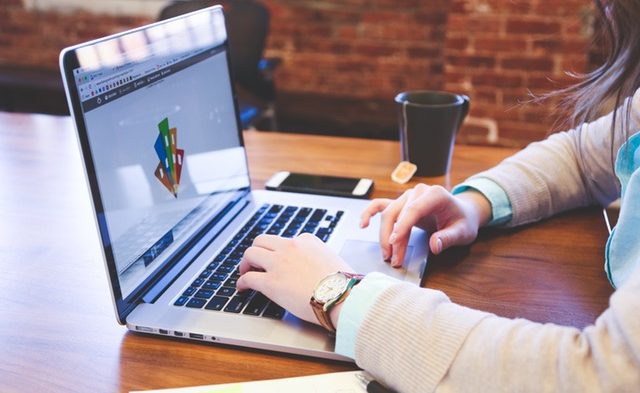 Angular Courses Durban.
Questions to ask about the Angular Courses Durban.
Why pay someone to design a website? – Create your own or create for others and gain an income.
Overall is what you learn relevant and do you gain valuable knowledge? – Definitely yes, and it's current. In turn learn from experienced developers/lecturers whom are both web experts and graphic design experts.
Can I get a job as an angular developer after? – Definitely yes. Furthermore you can study towards your Microsoft Certificate (MCSD) App Builder.
About the Angular Courses Durban
Overall At School Of IT you can learn HTML5, CSS3, JavaScript, JQuery and PHP to be the best web designer.
Angular courses are available for all versions of Angular, including: Angular 1 (also known as Angular1, AngularJS, Angular.js, AngularJS 1, etc.), Angular 2 (Angular2, AngularJS 2, etc.), Angular 4 (Angular4), Angular 5 (Angular5) and Angular 6 (Angular6).
All in all create and develop modern web applications and services by earning the Microsoft Certified Solutions Developer (MCSD): Web Applications Certification.
Part-Time
Thus fast forward your career in the IT industry with a part-time course at School Of IT. Part-time courses allow you as a working professionals to transition into a new skill set while working. In turn at School Of IT we are agile and customize a course to the individual.
Full Time
All in all are you ready to start a career in IT? Learn to code as a full time student at School Of IT and begin a career in web development.
High School
learn to code and prepare for the future while you're still in high school. Moreover no matter where you are, we come to you and give you the basics to pursue your dreams.
Corporate
Overall learn to code and up skill yourself or your company by while you're working. In turn no matter where you are, we come to you and give the tools to move up in your company.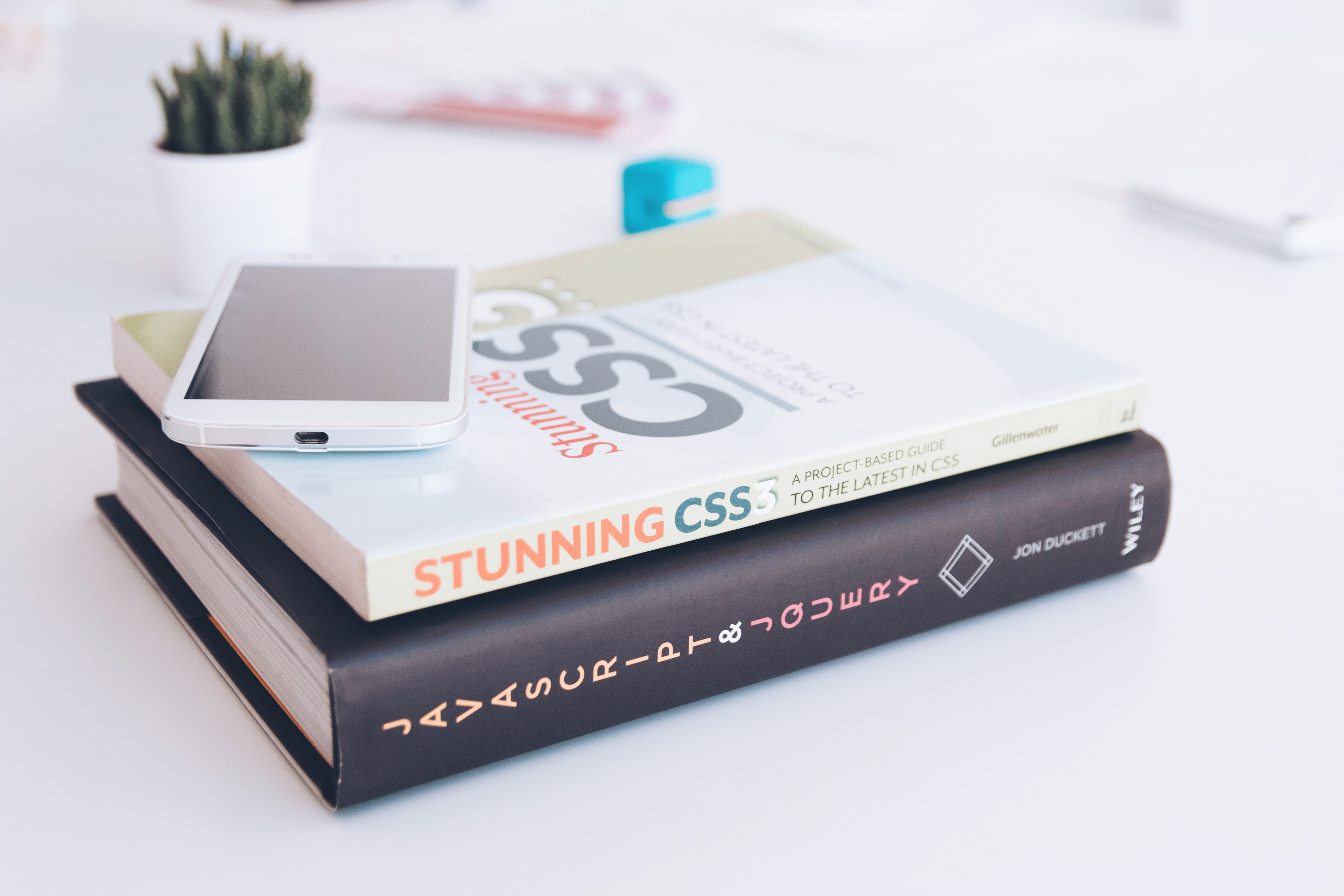 An Introduction to the Angular Courses Durban
Estimated 38% of people will stop and not to engage with a website if the content or layout is visually unattractive. Thus through our website course, you will learn how to design a website from scratch.
In turn create a full page website of your own, learn how to retain your audience and create the best website design content ever. In addition you might be interested in our programming course
Web Development Objectives.
Furthermore by the end of the web course, students will have usable knowledge of the following:
Understand wireframes including mockups and user requirements too.
Overall Learn the design aspects of web development.
Understand the ideas behind responsive web design and coupled with device design.
Not to mention CSS3, and the 3 types of styling: inline, internal and external css files too.
Implement advance CSS techniques, these include animations and transitions.
All in all Learn to code a custom HTML5/CSS responsive web page.
Understand scripting and third­ party extensions.
Not to mention web page frameworks such as bootstrap.
Understand hosting (FTP) and maintaining a website
Gain knowledge in SEO, google adwords and coupled with google analytics.
*Classes run on a full-time and part time basis – one on one training. start date: 1st of every Month.

Click here to view the PC Requirements for this course.
INTERNATIONAL CERTIFICATIONS.
Microsoft certified.
MCSD: Web Applications
70-480 Programming in HTML5 with JavaScript coupled with CSS3.
70-486 Developing ASP.Net 5.0 MVC web applications.
70-487 Developing Windows Azure coupled with Web Services.
microsoft roadmap.
What you need to get the most out of the website design course
Overall you would need basic computer skills. Thus no other experience is needed! In turn our short courses are designed to be as simple as possible. Not to mention you will gain "hands-on" experience with angular framework.
INTERNATIONAL CERTIFICATIONS
Adobe Certifications CIW Certified
ACA (Adobe Certified Associate).
Photoshop CC ACA (Adobe Certified Associate)
Animate CC ACA (Adobe Certified Associate).
Adobe Dreamweaver CC.
All in all learn the CIW Web Foundations Associate.
Thus learn the CIW Social Media Strategist.
CIW Advanced HTML5, CSS3 & JavaScript Specialist.
In turn learn the CIW E-Commerce.
CIW User Interface Designer.
Thus learn the CIW Mobile Application Developer.
*Please note the CIW Foundations Associate exam is a combination of 3 CIW modules converted into one international exam.
Private Training
Thus book a private training session for yourself or your team. Not to mention we can customise our training materials to suit your requirements. In turn we come to you.
Learn from our Professional Web Design Lecturers
All in all learn from experienced web design lecturers that are strong web developers and are currently web developers. Hence you can be sure that you receive expert attention and advice from someone that has been working with web technologies, syntax, HTML, css, JavaScript, JQuery and php for several years.
Career Prospects for Web Design.
Not to mention there are several different career paths available in the field of web design. All in all the entry level position of assistant designer involves designing certain elements of a web page or web site. Overall careers range from junior web developer to MVC web developer in the development field.
More Info on the Angular Courses Durban
In turn as human beings we have short attention spans. Hence we want things streamlined and to function. Overall when using the web, you want the site to be fluid and responsive in design. Not to mention you want things to work, be simplistic but yet stylish. Start the web development course today!
Thus the Internet Explorer course shows you how to use IE to its full extent while browsing and while developing your website!
JavaScript Fundamentals Training.
JavaScript Advanced Training.
JQuery Course Training.
AJAX Course Training.
Programming in HTML5, JavaScript and CSS3.
From the online gaming world to the ecommerce world of shopping i.e WordPress and Paypal. Thus you've surveyed enough online content to realise that it's now become high time to make the next leap from a spectator to a web designer.
Website Developer Courseware
Angular Courses Durban Perfect for Beginners
All in all the School Of IT web courses takes you from absolute beginner to a professional developer in a short period of time. Not to mention learn all you need to know to become the best website developer. Overall the courses include: HTML, HTML5, CSS, CSS3, JavaScript, AJAX, JQuery, PHP and MySQL.
HTML and CSS Courses
All in all implement new HTML5 features to increase the complexity of layouts. In turn this improves the navigation of web pages, and enhances pages with interactive elements.
Not to mention are you interested in writing your own, free-standing website using HTML5, DHTML, PHP, Java, JavaScript and other Web Development technologies? All in all the industry-approved Web Design training courses and certification offered by School Of IT will provide valuable knowledge, techniques and methods to create functional websites.
You will design, build, and upload a website, develop professional-looking web pages using the Adobe Dreamweaver CC or Netbeans or Visual Studio application.
Not to mention learn how to write your own HTML5, css3, JavaScript or php code! Thus create a free-standing website using up to-date web development technologies. In turn this is through industry-approved web design training courses and certifications offered by School Of IT. All in all this will provide you valuable knowledge, techniques, trends and the best possible practices.
Enroll for the Angular Courses Durban at School Of IT.
Programming Courses Kwazulu Natal
Other programming courses include, IT training to companies. These include programming in java, programming in c# or programming in python, programming in c++ and programming in visual basic (vb).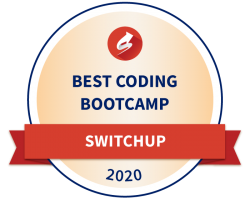 ⚠ Write your international exams in the comfort of your own home!
💰 Starting from R10 900
ⓘ 10 Reasons to choose School of IT
1. Internationally award-winning courses: Best Coding Bootcamp Winner Switchup 2020.

2. Get internationally accredited and recognized in under 6 months - by writing your Microsoft, Oracle, Comptia exams.

3. Courses are available anytime. This means you can start when you want to.

4. We fit into your schedule - this means once you register, your personal mentor contacts you within 2 working days and arranges times and dates that fit into your schedule (minimum session is 2 hours).

5. You get assigned your own personal mentor - he only teaches you at that time.

6. We are practical: You build practical examples directly with your personal mentor and on your own. As programming or any IT course be practical. thus have a workable portfolio for the job market!

7. You don't lose your hours like conventional training institutions. This means you will always have your hours and can cancel a lesson or postpone it,

8. We assist you in getting an industry job.

9. We are Microsoft certified professionals, Adobe certified experts and recognized by employers in the IT industry.

10. The only training provider to provide 3 training options, (*Our Venues, 1 on 1 Online, *We come to you)

* Western cape only, 1 on 1 internationally award-winning online training for other provinces and country's.
💳 Payment plan
All 30 hour courses and less are full payment before commencement. Over 30 hours: you can pay per 20 hour intervals
🏅 Internationals
All international exams are additional in price: +-R800 per exam (dependent on exchange rate when booked). We assist you booking online and choosing an approved centre closest to you to write! PS: you can write worldwide!