SQL Database Courses Cape Town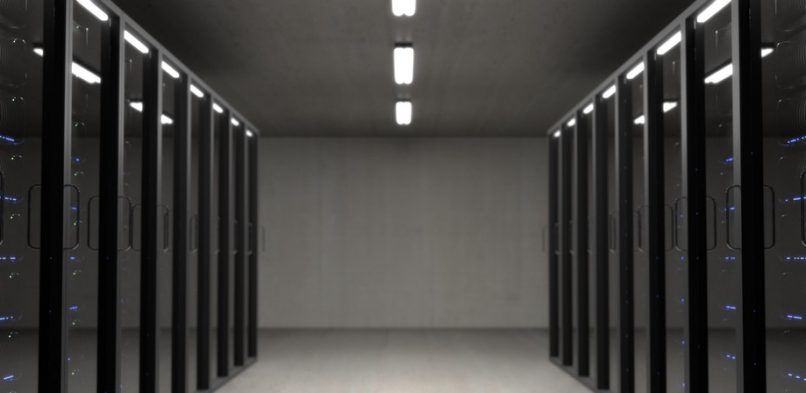 sql database courses Cape Town
Questions to ask yourself about sql database courses Cape Town.
All in all are sql database courses Cape Town in demand? – Definitely Yes, very HIGHLY, there's a real shortage of developers in the workplace thus creating a massive demand. The top 3 jobs in South Africa today is development not to mention sql database administrators.
What I learn relevant and of value? – Definitely yes, it's current furthermore you learn from experienced developers/lecturers together with strong content.
Can I get a job in IT after? – Definitely yes, study further towards your Microsoft Certificate(MCSE)
Part-Time
Fast forward your career in the IT industry with a part-time sql database courses Cape Town at School Of IT. Part-time courses allow working professionals to transition into a new skill set while working. In turn at School Of IT we are agile and customize a course to the individual. Flexibility.
Full Time
Ready to start a career in IT? Learn to code as a full time student at School Of IT. Thus beginning your career in sql server.
High School
Prepare for the future by learning sql server while you're still in high school. Thus no matter where you are, we come to you and give you the basics to pursue your dreams.
Corporate
Upskill yourself or your company by enrolling for the sql database course, whilst you're working. Thus no matter where you are, we come to you and give the tools to move up in your company.
About Course
At School Of IT you can become a sql administrator, c#,vb, or java developer. Therefore with our certificate in sql, you are well ahead in development, moreover becoming a well recognized developer. What each student learns is valuable and thus adds value to your life. Also a long career growth. Sign up today for outstanding training!
For this reason, we provide one on one training and as a result students gain industry knowledge that separates them from the rest.
Not to mention you have the option to become the Microsoft Certified Solutions Expert (MCSE). In turn focusing on the Database Platform. Altogether becoming a Microsoft Certified Solutions Associate (MCSA). Looking at SQL Server 2012. Thus becoming a Microsoft Certified Solutions Expert (MCSE).Business Intelligence. In turn the sql course focuses mainly on using structured query language (sql). Thus it can set your skills apart thanks to the validation that the MCSE certification provides.
Course objectives
By the end of the course students will have usable knowledge of the following:

Understand SQL basics
Be able to grasp and understand sql statements such as SELECT * FROM Customers;
Get understanding of syntax.
Thoroughly Understand of relational databases
Joins, inner, outer and left, right to mention a few.
Including min and max
order by
With attention to foreign and primary keys
Have an understanding of all databases, advantages and disadvantages
Including table structures and sql querys
*Uniquely classes run on a full-time and part time basis additionally one on one training. start date: 1st of every Month
INTERNATIONAL CERTIFICATIONS
Microsoft Technology Associate (MTA)
Exams: 70-464; 70-465 – Microsoft Certified Solutions Expert (MCSE) – Database Platform.
Exams: 70-461; 70-462; 70-463 – Microsoft Certified Solutions Associate (MCSA)- SQL Server 2012.
Exams: 70-466; 70-467 – Microsoft Certified Solutions Expert (MCSE) – Business Intelligence.
SQL is a standard language for storing, manipulating and retrieving data in databases.
Our sql courses will teach you how to use SQL in: MySQL, SQL Server, MS Access, Oracle, Sybase, Informix, Postgres, and other database systems.
Enroll today for our sql database course today!
CAREER PATH: database administrator, oracle, developer, team lead, Sql database administrator, project manager.