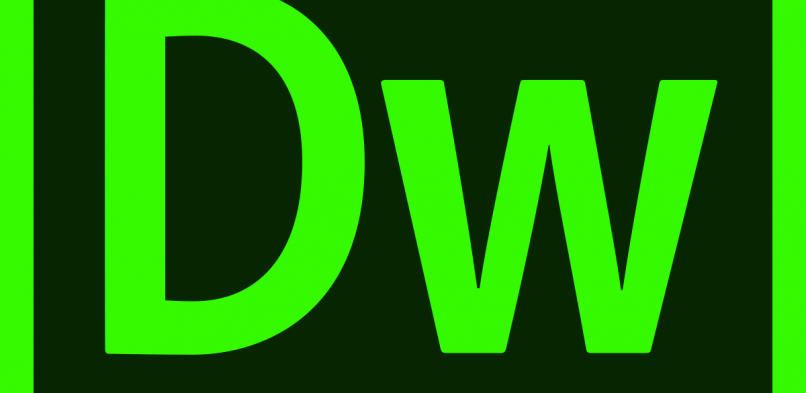 Dreamweaver Courses Cape Town.
Questions to ask yourself about the Adobe Dreamweaver course.
Why pay someone to do website design for you? – Create your own designs using Adobe Dreamweaver to create for others and charge them.
Is what you learn relevant and of value? – Definitely yes, it's current and you learn from experienced web designers.
Can you get a job using Web Development after the course? – Definitely yes and you can study towards your adobe certificate in Adobe Dreamweaver or web design. Including other Adobe products such as Adobe illustrator, Desktop Publishing, Adobe Photoshop and Adobe InDesign . In addition you can do a CorelDraw Course.
⇣ Why Web Design
All in all design is a way of life and is integrated into every part we do. In turn this provides a huge platform for career growth and opportunities to learn
HTML and CSS
. And eventually
seo
.
Not to mention that, new Adobe software programmes and design tools are coming up all the time. Thus our course in Dreamweaver training focuses on these advances in the Adobe Suite. In turn this provides candidates the theory and practical know-how needed to succeed in the industry. At School of IT, explore engaging modules like Adobe illustrator, Desktop Publishing, Adobe Photoshop and Adobe InDesign techniques and even alternatively you can study web course.
⇣ Offered
Part-Time
Fast forward your career in the web design industry with a part-time course at School of IT. Part-time courses allow working professionals to transition into a new skill set while working. In turn at School of IT we are agile and customize a course to the individual.
Full Time
Ready to start a career in Web Design? Learn to be the best websited designer as a full time student at School of IT. Thus beginning your career in web creation.
High School
Prepare for the future by learning web design while you're still in high school. Thus no matter where you are, we come to you and give you the basics to pursue your dreams.
Corporate
Upskill yourself or your company by learning website design while you're working. In turn we give you the tools to move up in your company through our certified Dreamweaver course.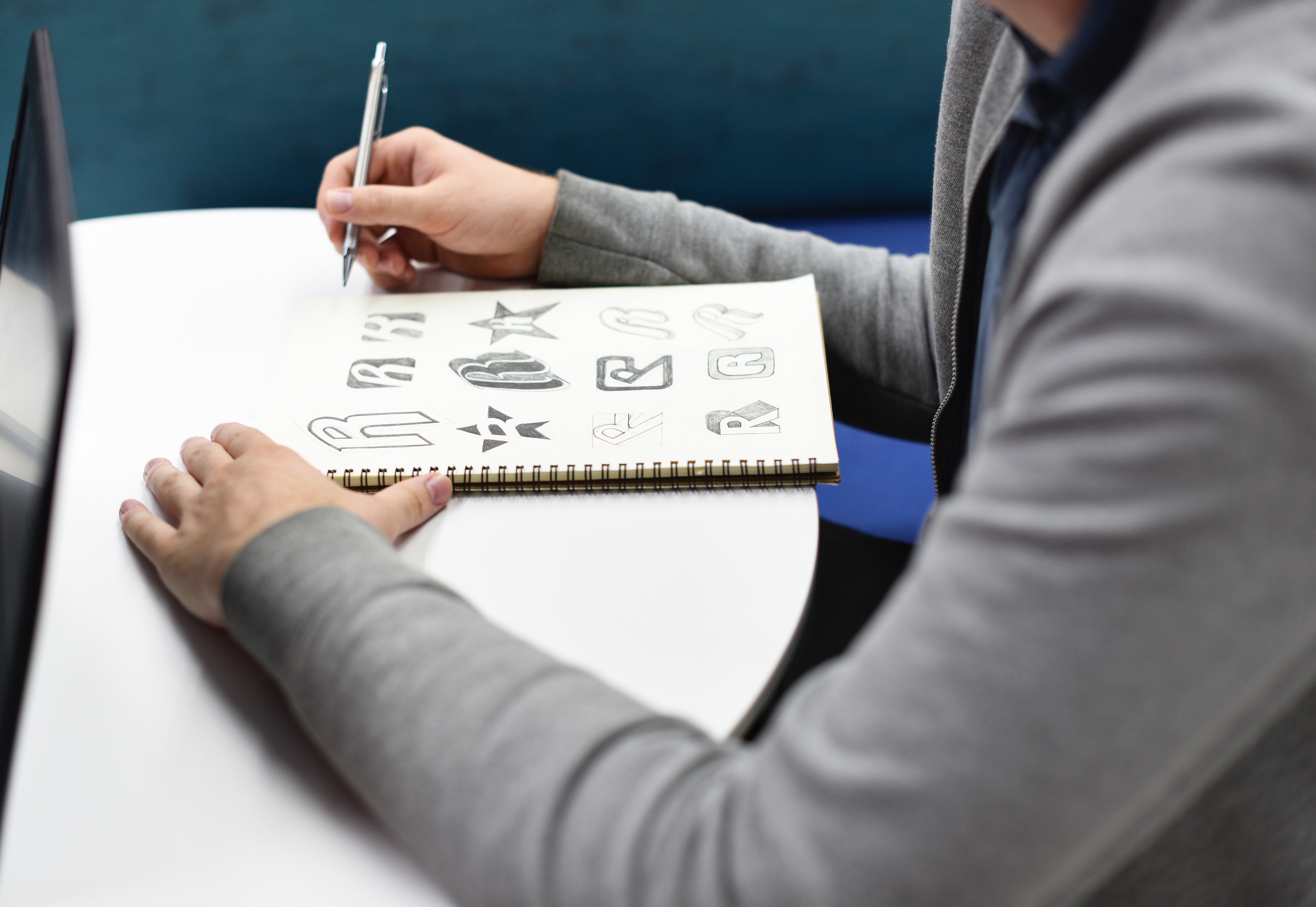 What you will learn in the graphic design course?
Learn the adobe suite, which includes Adobe illustrator, Adobe InDesign, Desktop Publishing and Photoshop.
Learn everything about design in our Photoshop course. Includes user requirements to file formats. In turn what file formats are suited for printing, branding of vehicles. Furthermore how vector images are so important vs normal jpeg. Not to mention how png formats are best suited for web browsers too.
⇣ Overall Dreamweaver Objectives
Course objectives: Dreamweaver Courses Cape Town
By the end of the Dreamweaver courses, students will have usable knowledge of the following:
Introduction to Adobe® Dreamweaver® CS6 or CC
Adobe® Dreamweaver®
Adobe® Dreamweaver® Environment
The Adobe® DreamWeaver® Interface
Control a document structure
Create websites using DreamWeaver®
Learn to add Graphics with DreamWeaver
Use Templates and stock images
Including Site Navigation, coding in html and css
Use Templates and stock images
Not to mention try our web development course or visit the adobe roadmap Adobe Roadmap
Is this Dreamweaver Courses Cape Town for you?
The course is designed for aspiring web designers and graphic designers. Not to mention anyone who wants to learn how to use Adobe Dreamweaver. In turn whether you have little or no working knowledge of the program.
⇣ Alternative courses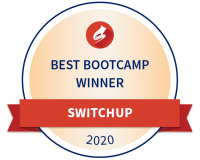 💰 Starting from R10 900
💳 Payment plan
All 30 hour courses and less are full payment before commencement. Over 30 hours: you can pay per 20 hour intervals.
🏅 Internationals
All international exams are additional in price: +-R800 per exam (dependent on exchange rate when booked). We assist you booking online and choosing an approved centre closest to you to write! PS: you can write worldwide!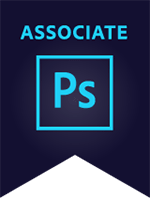 Visual design using Photoshop
Quick Links
Company Details
The School of IT International Pty Ltd
Enterprise no: 2019/278233/07
Tax no: 9227879237