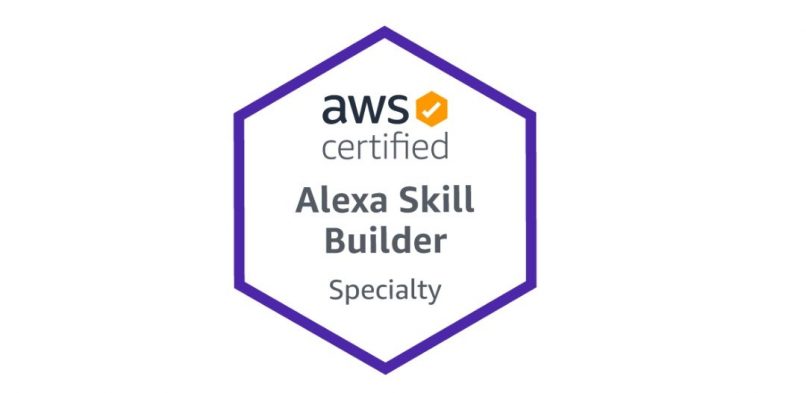 AWS Alexa Skill Builder Course
April 29, 2020
Comments Off

on AWS Alexa Skill Builder Course

Get Internationally Accredited & Recognized
AWS Alexa Skill Builder Course
Questions to ask yourself about the AWS Alexa Skill Builder Course.
Is AWS in demand? – Definitely yes and very highly. As a matter of fact there's a real shortage of cloud and amazon web services in the workplace. Not to mention this creates a massive demand for AWS Courses. The top 2 scarce jobs in South Africa today is Cloud services and Data Science (using python programming or programming in R ) and the need for AWS Developers.
Is what you learn in the AWS Alexa Skill Builder Course relevant and of value? – Definitely yes and learn from experienced Mentors. Not to mention strong, up to date relevant AWS and cloud services.
Can you get a job at Amazon after? – Yes you could, in addition study further towards your AWS Certified Alexa Skill Builder – Specialty (internationally accredited and recognized):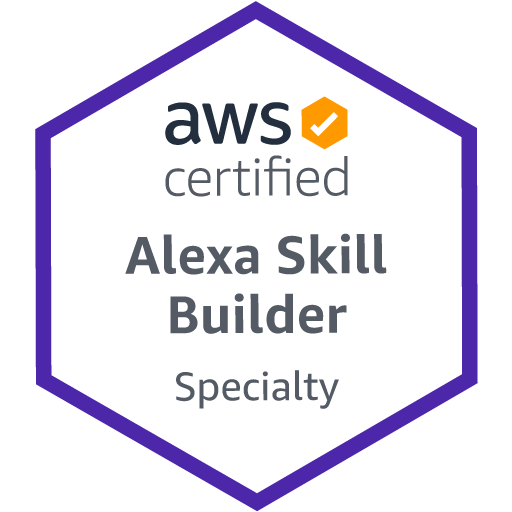 AWS Alexa Skill Builder Course Overview
Why AWS Courses?
Overall the AWS Certified Alexa Skill Builder – Specialty certification is to to build, test, and publish Amazon Alexa skills. Furthermore The exam can be taken at a testing center or from the comfort and convenience of a home or office location as an online proctored exam.

When is it Offered?
Part-Time
Fast forward your career in the IT industry with a part-time course at School of IT. In turn Part-time courses allow working professionals to transition into a new skill set while working. Moreover at School of IT we are agile and customize a course to the individual.
Full Time
Ready to start a career in IT? Use the AWS Cloud platform as a full time student at School of IT. Thus beginning your career in Cloud computing.
High School
Learn about the AWS Cloud platform and prepare for the future while you're still in high school. Thus no matter where you are, we come to you! Thus giving you the analytical skills to pursue your dreams!
Corporate
Learn about AWS and up skill yourself or your company while you're working. Thus no matter where you are, we come to you and give the tools to move up in your company.
Objectives for AWS Certified Alexa Skill Builder
Course Objectives.
By the end of the AWS Alexa Skill Builder Course, students will have usable knowledge of the following:
Overall Explain the value of voice.
Be able to Design the user experience (UX).
Design the architecture.
Implement Alexa security and best practices .
Develop, test, validate, and troubleshoot.
Manage the process and work with the Alexa Developer Console.
Manage operation life cycles.
Career Prospects
The career prospects for AWS Alexa Skill Builder Course is high in demand. AWS is everywhere: on all platforms and devices and in all countries around the world!
AWS Cloud Architect
Cloud Developer.
Web Developer.
Furthermore a junior developer.
Become a Cloud DevOps Engineer.
Cloud Software Engineer.
AWS Networking Specialist.
Alternative Courses
⚠ Write your international exams in the comfort of your own home!
💳 Payment plan

All 30 hour courses and less are full payment before commencement, Over 30 hours: you can pay per 20 hour intervals
💡 FAQ
🏅 Internationals
All international exams are additional in price: +-R800 per exam (dependent on exchange rate when booked). We assist you booking online and choosing an approved centre closest to you to write! PS: you can write worldwide!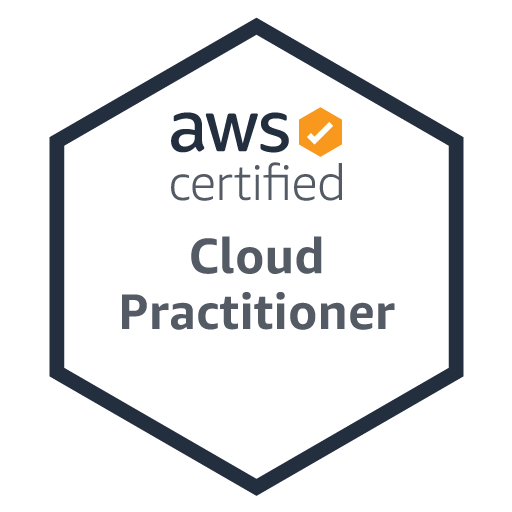 AWS Certified Cloud Practitioner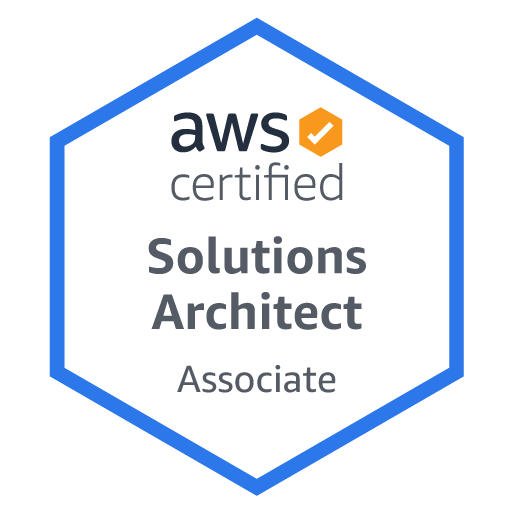 AWS Certified Solutions Architect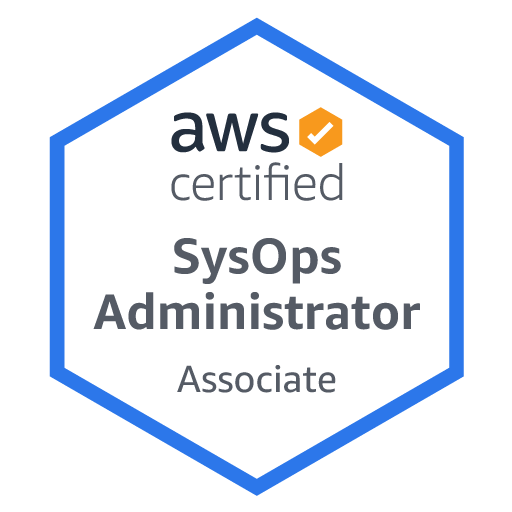 AWS Certified SysOps Administrator - Associate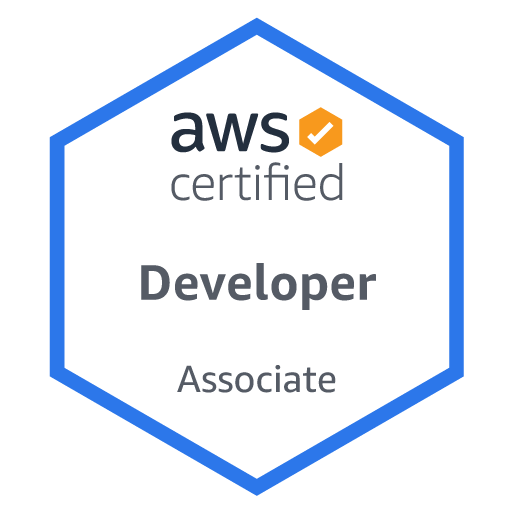 AWS Certified Developer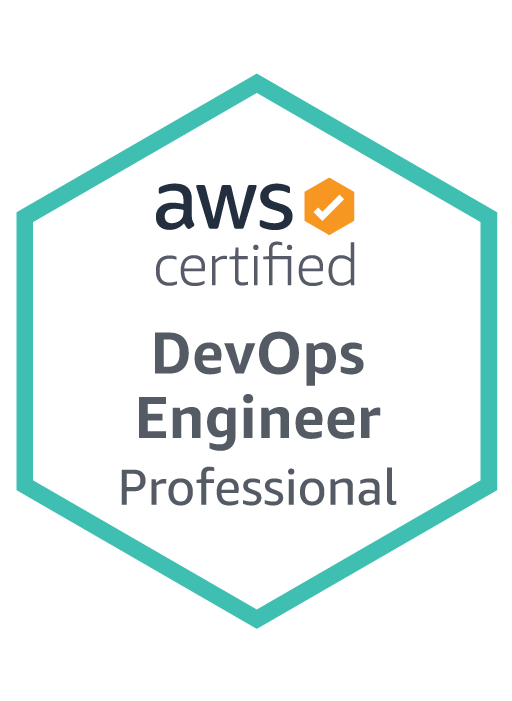 AWS Certified DevOps Engineer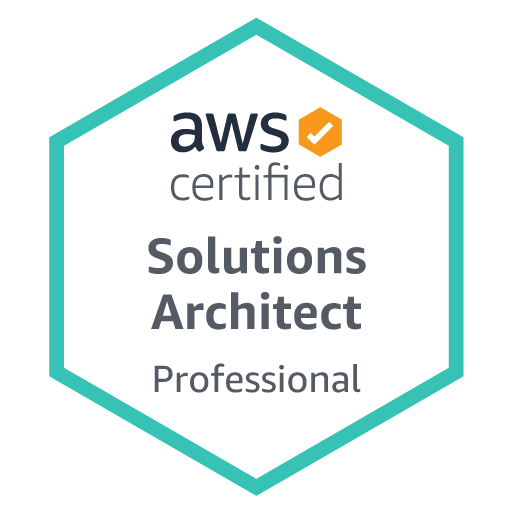 AWS Certified Solutions Architect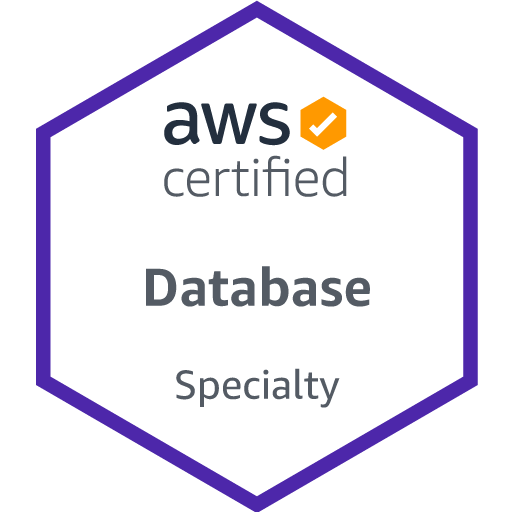 AWS Certified Database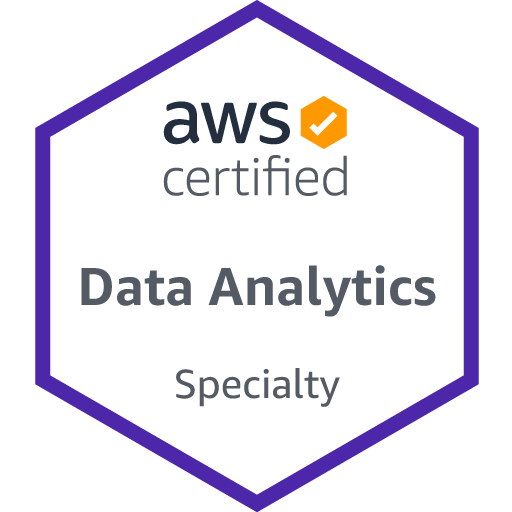 AWS Certified Data Analytics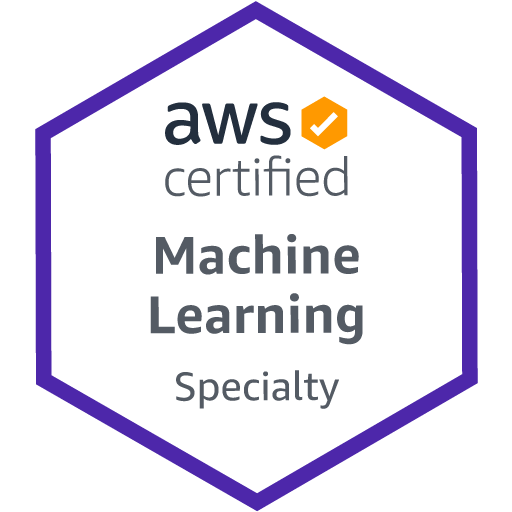 AWS Certified Machine Learning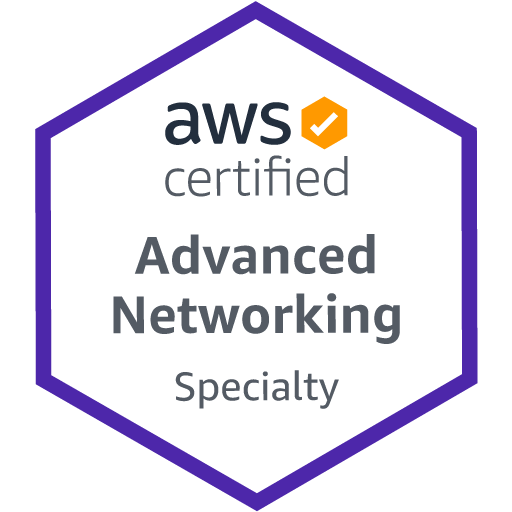 AWS Certified Advanced Networking

AWS Certified Security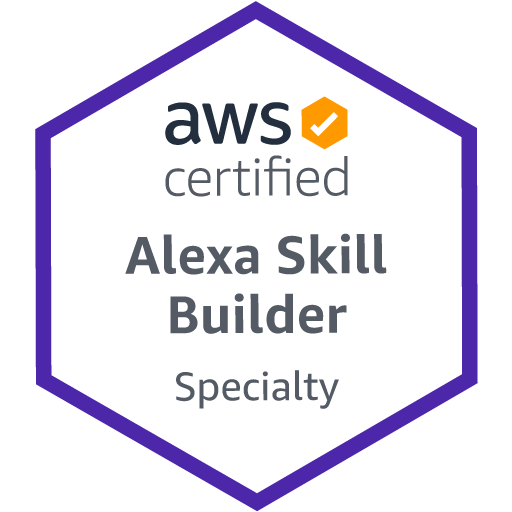 AWS Certified Alexa Skill Builder
✎ Enrol Now