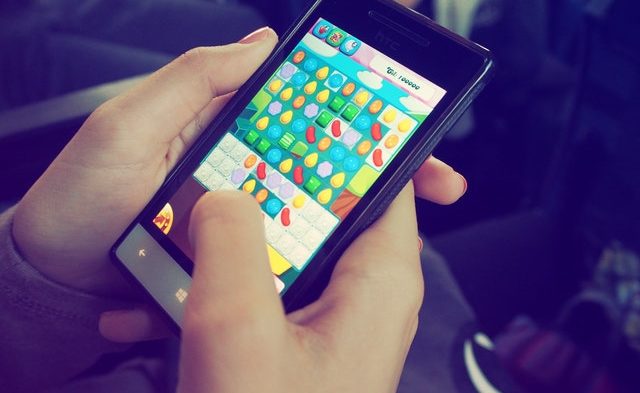 Game Development Courses Cape Town
April 6, 2021
Comments Off

on Game Development Courses Cape Town
Game Development Courses Cape Town

Get Internationally Accredited & Recognized
Questions to ask yourself about Game Development Courses.
Why Game Development using unity? – Unity is a popular game engine. In turn allows you to create games that run and play in different environments.
Is what you learn relevant and of value? – Definitely yes and it's current and you learn from experienced Game Development mentors.
Can I get a credible job after? – Definitely yes and write your Unity exams (internationally accredited and recognized):
Unity for Game Design Overview
Why unity for game development?
Overall Unity is a cross-platform game engine developed by Unity Technologies, first announced and released in June 2005 at Apple Inc.'s Worldwide Developers Conference as a Mac OS X-exclusive game engine. As of 2018, the engine had been extended to support more than 25 platforms. source: Wiki
Game Design and Development Courses Cape Town?
All in all game development using unity is beneficial as unity is a flexible and high-performance platform. In turn unity use rich, interactive 3D or 2D experiences. Thus Unity is a Real-Time Development Platform. Not to mention 3D, 2D VR & AR. Not to mention this creates a demand for our Game Development Courses Cape Town.
When is the unity courses Cape Town Offered
Part-Time
Fast forward your career in gaming or in unity programming with a part-time course at School of IT. Part-time game design courses allow working professionals to transition into a new skill set while working. In turn at School of IT we are agile and customize a course to the individual.
Full Time
Ready to start a career in game development or software development? Create 3D sprites as a full time student at School of IT.
High School
Create games online and prepare for the future while you're still in high school.
Corporate
Learn unity and up skill yourself or your company by while you're working.
Game Development Courses Cape Town Objectives
Unity: Developing 3D Games with C# and Javascript Training Course
Overall familiarize yourself with the Development Environment (IDE)
all in all learn the fundamentals of C# for game development.
In addition learn javascript fundamentals for gaming.
Not to mention manipulate objects effectively.
Overall create sprites and characters.
In turn apply physics to the Objects in the gaming environment.
Including rendering, animation and lighting.
All in all Culling.
Not to mention publish the game.
International Exams for Game Development Courses Cape Town
💰 Prices from R10 900
Courseware inclusive
1-on-1 expert
Flexible hours
Commence anytime
Coding Brochure:

Web Brochure:

ⓘ Write your international exams in the comfort of your own home!
💳 Payment plan
All 30 hour courses and less are full payment before commencement, Over 30 hours: you can pay per 20 hour intervals
🏅 Internationals
All international exams are additional in price: +-R800 per exam (dependent on exchange rate when booked). We assist you booking online and choosing an approved centre closest to you to write! PS: you can write worldwide!

Exam 98-361: Software Development Fundamentals

Exam 98-381: Introduction to Programming Using Python

Exam 98-388: Introduction to Programming Using Java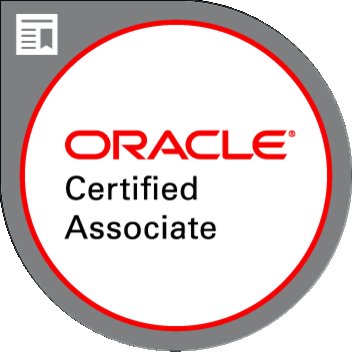 Exam 1Z0-815: Java SE 11 Programmer I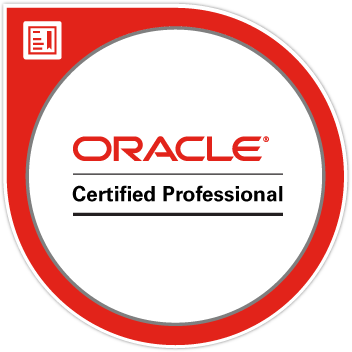 Exam 1Z0-816: Java SE 11 Programmer II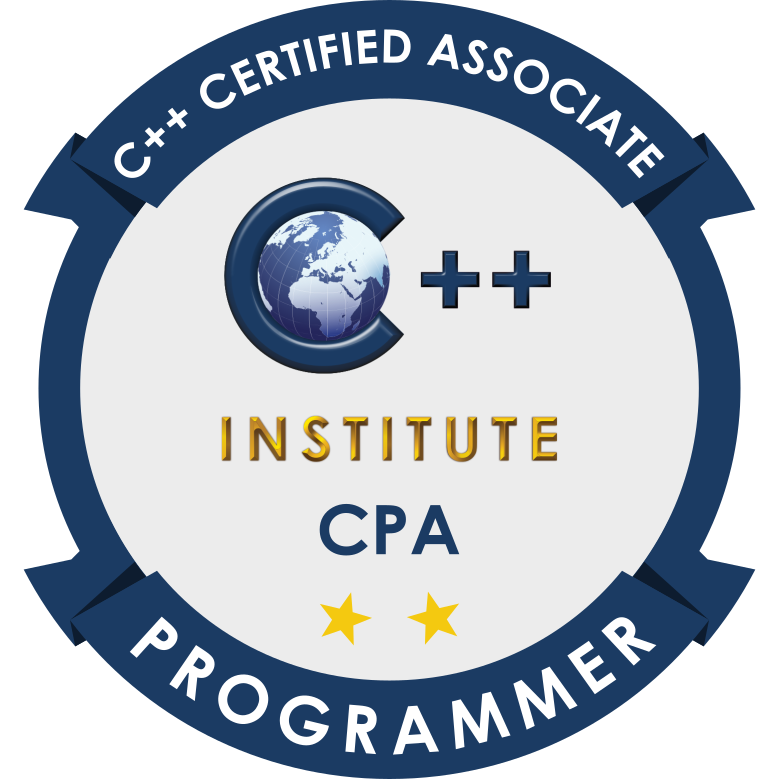 CPA-21-01: C++ Certified Associate Programmer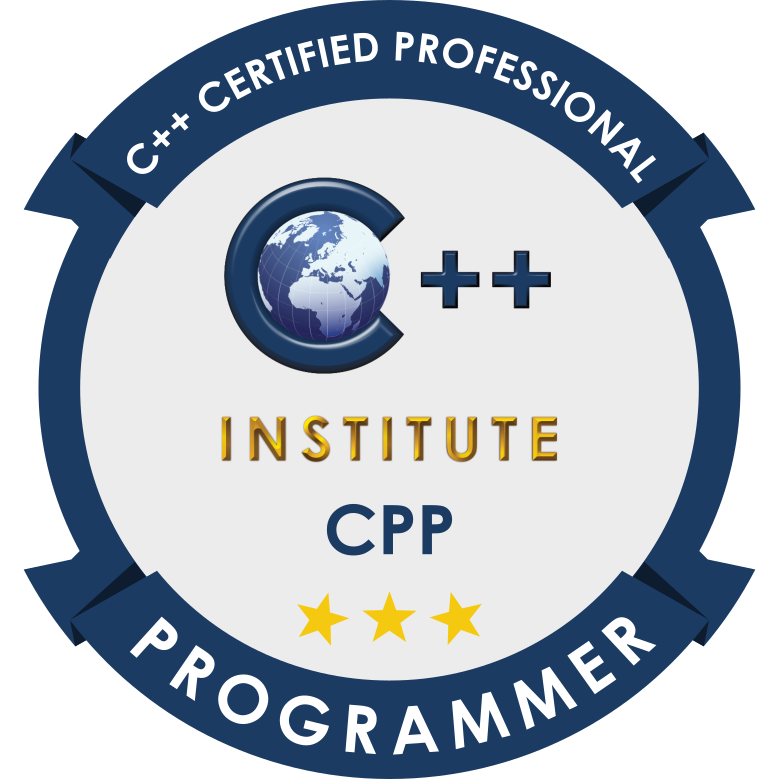 CPP-22-02: C++ Certified Professional Programmer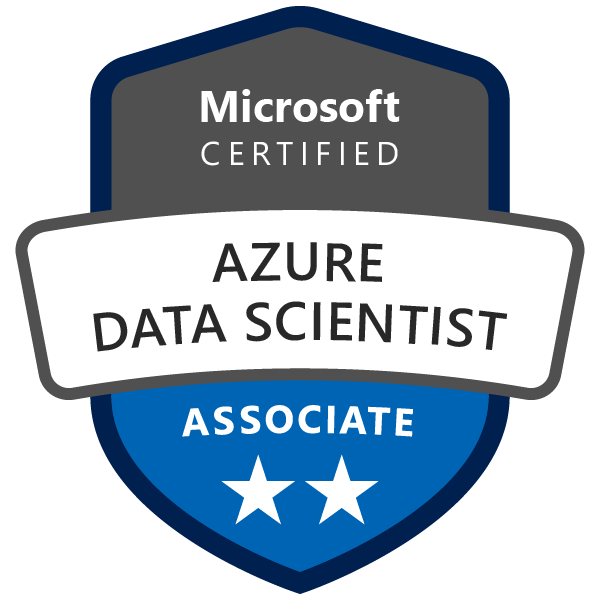 Exam DP-100: Microsoft Certified: Azure Data Scientist Associate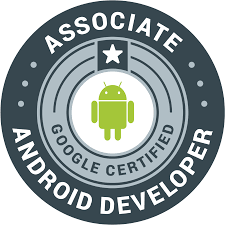 Associate Android Developer Certification directly from Google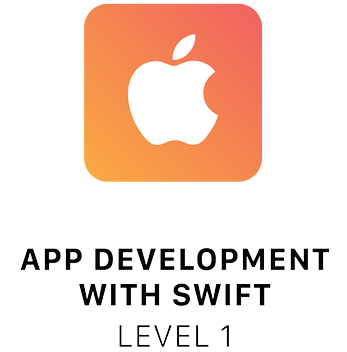 App Development with Swift Certification Level 1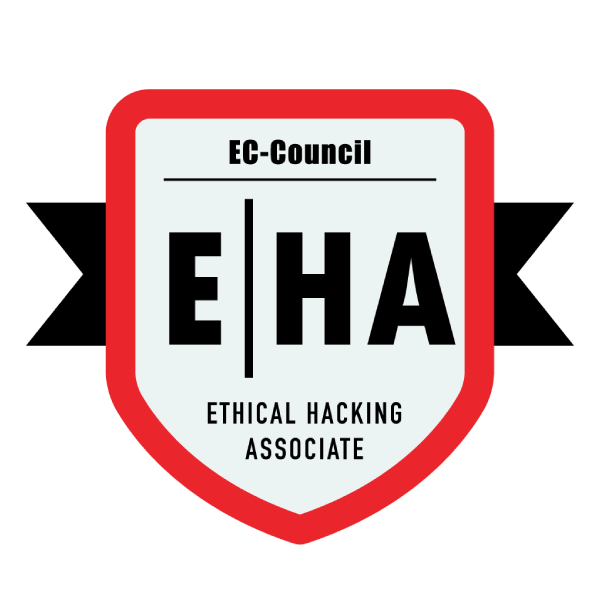 Ethical Hacking Associate Certification (E|HA)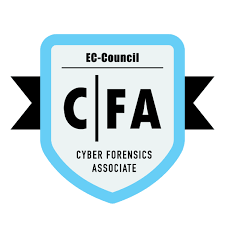 Cyber Forensics Associate (C|FA)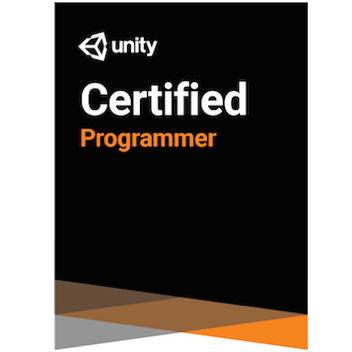 Unity Certified Programmer